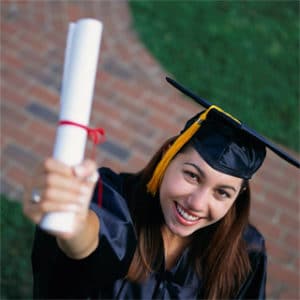 Ireland is aiming to double the number of Indian students studying in the country in three years, its Minister for Higher Education and Skills,Ciaran Cannon T D, said in Banglore. Around 850 Indian students currently studying in Ireland for post-graduate degrees in engineering, pharma, business, computer sciences, accounting and hospitality management. According to Irish officials, it is estimated that every 100 additional international students who come to Ireland support the creation of 15 local jobs, through spending on tuition, accommodation and other living expenses.
Cannon
said "
India
is recognised as having some of the most talented and hard-working students in the world and our top-class Higher Education Institutions (HIEs) can provide an excellent education and also provide significant opportunities for career advancement in areas such as IT and Life Sciences".An Education Ireland student fair is slated to be held here tomorrow where Indian students will be able to meet and understand what Ireland's leading HEIs have to showcase, officials said.
Global Business Director
, Enterprise Ireland,
 Julie Sinnamon
, said the ministerial-led
Education Ireland
mission
to
India
brought together the largest ever Irish delegation to provide Indian students an opportunity to interact with experts from a wide range of disciplines from across
Ireland
's leading HEIs.
>