1. The Assam Valley School, Sonitpur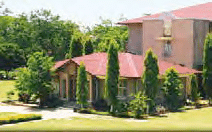 Year of Establishment: 1995
Head Of School: Sonya Ghandy Mehta
Curriculum Followed: ISE & ICSE
Website: www.assamvalleyschool.com
The Assam Valley School (AVS) is co-educational boarding school in the north east of India. AVS is committed to nurturing pupils to develop to their full potential and be well – equipped to face the challenges of the future with confidence and enthusiasm.
---
2. Shrimanta Shankar Academy,Guwahati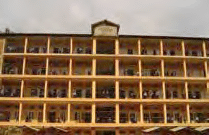 Year of Establishment: 1995
Principal: Bijoyananda Choudhury
Curriculum Followed: CBSE
Website: www.ssa-school.org

The Advisory Council consists of some renowned professors and educationists who are equipped with immense teaching experience and are outstanding teachers themselves.
---
3. Miles and Bronson Residential School, Guwahati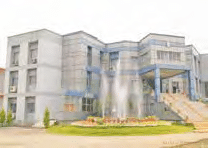 Year of Establishment: 1987
Founder and Principal: Dr N K Dutta
Curriculum Followed: CBSE
Website: www.mbrsguwahati.edu.in
MBRS has grown from an idea into a vibrant, all embracing medium for full-fledged development of a child's personality.
---
4. Sarala Birla Gyan Jyoti, Guwahati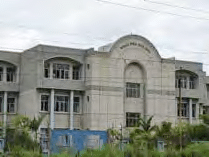 Principal: Anubha Goyal
Curriculum Followed: CBSE
Admission Period: September to November
Website: www.saralabirlagyanjyoti.com
The school has to usher in the digital age but at the same time recreate challenges of hands- on learning.
---
5. Royal Global School, Guwahati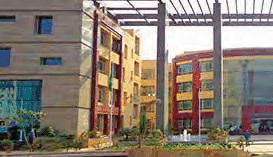 Principal: Arup Mukhopadhyay
Curriculum Followed: CBSE
Admission Period: November
Website: www.rgs.edu.in
RGS believes that a global outlook towards international education and experience will make students aware that understanding the world is very much part of the requirement of education process.
---
6. Don Bosco School, Dibrugarh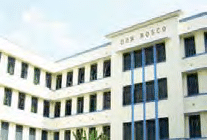 Year of Establishment: 1960
Principal: Fr. Jose Karamullil
Curriculum Followed: State Board
Admission Period: December
Website: www.donboscodibrugarh.com
The School is established under the protection of art 30 (1) of the Indian Constitution for the advancement of learning inspired by Don Bosco, a great educator of youth.
Grab the opportunity to meet the who's who from the world of education. Join us for World Education Summit in New Delhi on 9-10th August 2018. It will be a wonderful occasion to explore business opportunities. Like us on Facebook, connect with us on LinkedIn and follow us on Twitter.
>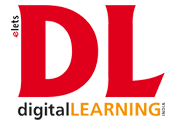 Recommended from all portal