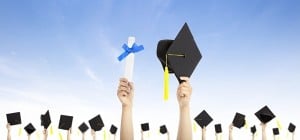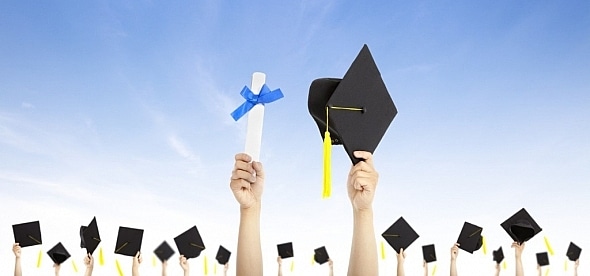 Bridging their strategic ties strong, the European Union is keen on improving India's participation in EU-funded higher education programmes such as the Erasmus+ and the Marie Sklodowska-Curie Actions (MSCA) for developing nations, an official informed.
"There is a lot more opportunity for India to take part in our programmes because India is our strategic partner now," said Brian Toll, Senior Policy Adviser, International Cooperation in Education and Youth, European Commission, Brussels.
"The two programmes give India an opportunity to take part in the projects for students, university staff, researchers and institutions. We want to see India very much involved in looking towards progress in higher education, internationalisation, modernisation, quality and transparency of systems," added Toll.
Currently, over 55,000 Indian students are studying in the EU, across 4,000 higher education institutions.
The Erasmus+ programme offers students generous scholarships, covering travel and living expenses as well as tuition fees, for approved courses and periods of study, from three-month courses to full Master's degrees.
Grab the opportunity to meet the who's who from the world of education. Join us for Higher Education and Human Resource Conclave Jaipur on 24th-25th September 2018. It will be a wonderful occasion to explore business opportunities. Like us on Facebook, connect with us on LinkedIn and follow us on Twitter.
>