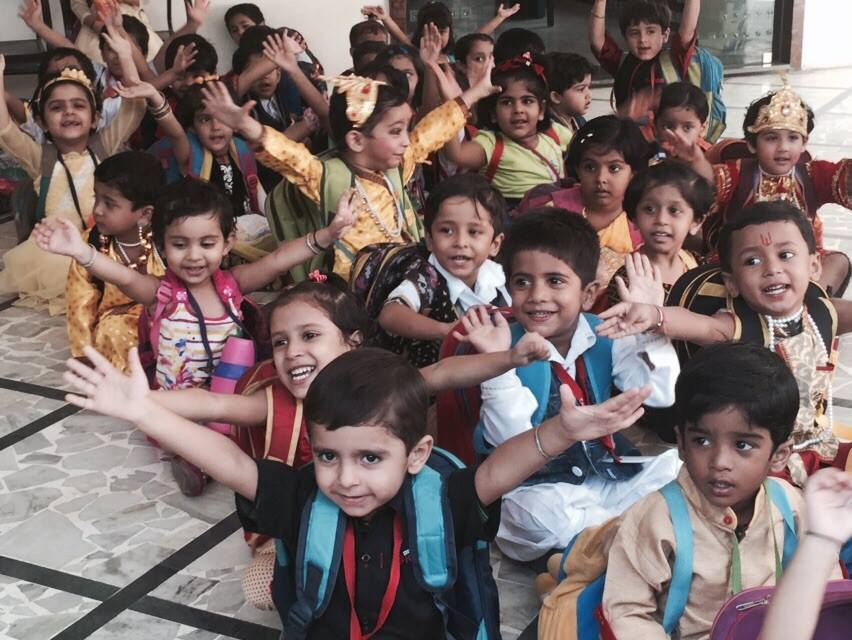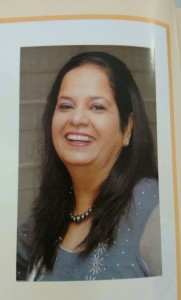 Pre-school is the foundation of learning for a child. Anurag Vij, Director, The Chintels, says that the early years of learning helps in making a bond of proximity which is knit rightly not only between the child and the school, but makes a strong association between the school and the guardians
 What was the rationale behind venturing into the pre-school segment?
The Chintels School was established in the year 1988 in Ratanlal Nagar, Kanpur. Back then, there was no good pre-school in that area. I had been working as a principal to a pre-school prior to opening my own venture. I wanted to give my abilities a test in which I knew my trust in God, my strong positive will, my love towards children and my administrative skill would surely make my school and my children stand out.  Indeed, our school today is counted as one of the finest schools in the city.
How does an established pre-school help in the growth of the child in K-12 segment?
Each child who comes to the Chintels pre-school joins a community of children, families and teachers engaged in the joy, work and wonder of childhood. When this little wonder is growing up we make sure that the spark is not lost in digging the heads inside the text books.  If a child enrolls in pre-school the bond of proximity is knit rightly from the early years not only with the child and the school, but also a strong association is built between the school and the guardians and vice-versa. This results in better grooming of the child in all spheres.
How do you perceive the pre-school market in the country?
'Anything you do with full heart and full believe is sure to become a success'
Every individual understands the importance of education, and lately have also realised that a strong foundation is very important for a successful tomorrow.
Pre-school where the building blocks are laid have immense opportunities in the education market. Though, competition has increased for the same but so has the demand of good pre-schools where a child enjoys coming and exploring the fun opportunities of learning varied things.
What are the growth opportunities that you foresee in this segment in the future?
'There are no great limits to growth because there are no limits of human intelligence, imagination, and wonder.' Growth in the pre-school segment is moving at a rapid pace.  Opportunities in this field in terms of growth are immense. Our school at present has nearly 650 children. The way of expansion what we are now looking forward to is through franchise model. Likewise, many pre-schools running across the country started with a single school and now have franchise throughout the country. Parents look forward not only for a name but also in this competitive era they look for quality where the child learns in a play way.
What role does quality pre-school education play in shaping the minds of the students?
Pre-school act as a potter to the argil. Researches have shown that how early childhood learning is embodied in the child's mind can change its architecture. Early lessons definitely leaves lasting impressions and visionaries do begin at the age of two. 80 per cent of a child's brain develops during the age of 2-5 years.
These pre-school years give a foundation to the future learning. In some countries of the world in pre-school it is judged that where or which field a child is most interested in and then the child is trained in that specific field as well.  Lessons of life- like sharing and caring are taught at a very early age so that the child when grows up continues to share his things.
Right from holding the grip of a pencil to scribbling with a crayon, drawing the first standing and the sleeping line to the first fancy dress competition, listening to fairy tales and mythological tale, every little bit is embibed in a child's brain which keeps on developing and as we know that the tallest building has strongest foundation.
What are the lacunas, as per you, in the pre-school segment in the country? How can they be rectified?
'No matter how perfect a thing looks if you see deep it will have a mark'
As the scope of pre-school education is gaining importance lot of pre- schools are opening up without a proper knowledge. Pre-schooling is quite beyond ABCs and 123s. Sometimes children are restricted to just four walls of classrooms and the journey of rote learning begins right from childhood, which is quite a sad stage. Children are not made to explore rather it is like what pre-school education should not be 'filling up of pail'.
There should be a team of board which can provide certain guidelines on how to teach children in a playful manner. The head of the institute should take care that the child is not under pressure of any kind. Pre-schooling should be all about learning while having fun.
Grab the opportunity to meet the who's who from the world of education. Join us for World Education Summit in New Delhi on 9-10th August 2018. It will be a wonderful occasion to explore business opportunities. Like us on Facebook, connect with us on LinkedIn and follow us on Twitter.
>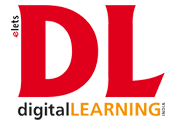 Recommended from all portal