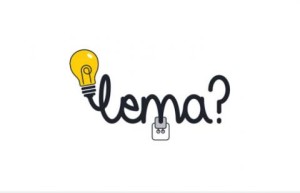 An interactive programme, organised by the emirate's human capital developer, Abu Dhabi Technology Development Committee (TDC), in science learning that covers human biology, space technology, astronomy and robotics has reached out to 32,370 pupils across the emirate of Abu Dhabi.
A total of 882 workshops were conducted as part of the initiative called Lema? (means WHY in Arabic). The programme involved 120 school visits in 2015.
The initiative is aimed at getting students more excited about science and technology through demonstrations that go beyond the formal classroom setting.
A new workshop called 'Radio Studio' was introduced in 2015, focusing on information and communications technology, where pupils learnt about how sound travels when emitted from a radio. During the workshop, students recorded and transmitted their own radio broadcast into space, an activity linked with the future UAE mission to Mars.
Since it was launched in 2012, more than 65,000 pupils in grades 3 to 7, in 290 public and private schools in the emirate, have participated in the programme.
In March 2015, the Abu Dhabi Education Council (ADEC) introduced changes to the emirate's school curriculum to place more emphasis on science, technology, engineering and maths (STEM) subjects.
Grab the opportunity to meet the who's who from the world of education. Join us for Higher Education and Human Resource Conclave Jaipur on 24th-25th September 2018. It will be a wonderful occasion to explore business opportunities. Like us on Facebook, connect with us on LinkedIn and follow us on Twitter.
>