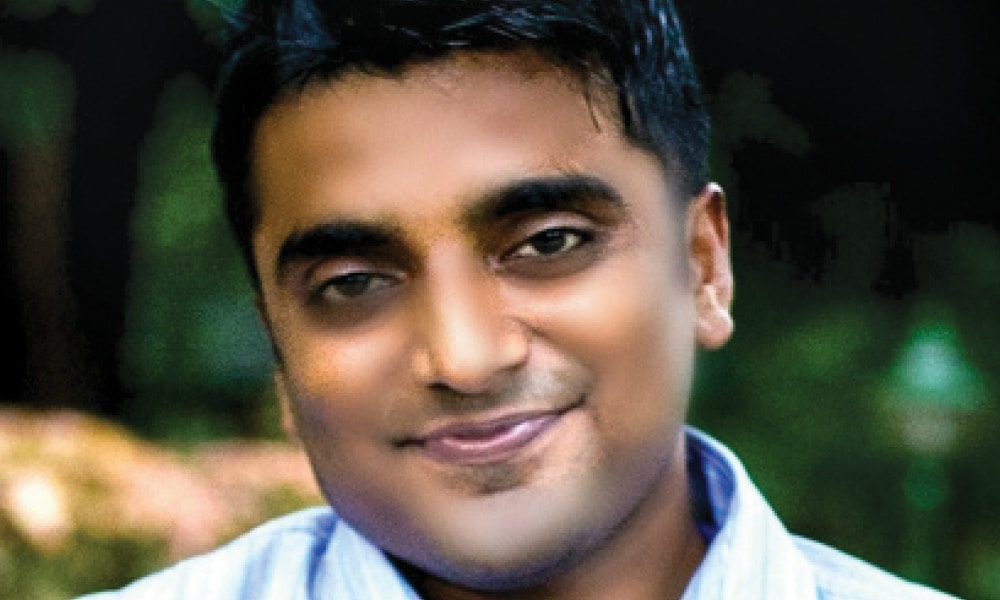 To help progressive educational enterprises acquire, serve and manage their students, ExtraaEdge develops software solutions for them, shares Abhishek Ballabh, Co-Founder, ExtraaEdge, in an interview with Elets News Network (ENN). Excerpts: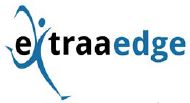 What was your vision behind establishing ExtraaEdge company?
To pursue our passion for education, Sushil and I founded this company. During our jobs, both of us used to teach and develop software. After gaining experience in various verticals of education sector like learning, employability, fl ipped classroom, etc, we found "Student Acquisition and Education Marketing" as the most prominent segment of the education industry for our company to focus on.
Student acquisition for educational institutes is a highly expensive and conventional segment that offers a $22.6 billion global opportunity including $1.6 billion of India's share in it. The opportunities are primarily in the US, UK, Canada, Germany, France, Australia and New Zealand.
The last decade of the current century witnessed the emergence of various companies in this segment. To pursue higher studies, more than fi ve million students from all over the world travel to other countries. It is a big global business opportunity to help educational enterprises in fi nding the right prospective students by judging their behaviour and course intent. Moreover, it is also important to build a cost-effective and scientifi c datadriven enrollment decision engine for the educational institutes across the globe. Till date, the company has powered over 45 educational institutes in India, thereby reducing their student acquisition cost and increasing their enrollment ratio.
To provide best digital experience to your clients, which advanced advertising technologies are being used by your company? Understanding the prospective students and their social behaviour is the key to selling courses and our platform (awaiting patent) exactly does that. The company is developing solutions for institutes to manage their sales and digital marketing expenditure.
Solving student acquisitions by understanding their behaviour and using data-driven approach will help in understanding the course they wish to enroll for. We also have to integrate data-driven approach with social media, various websites and mobile- friendly smart solutions to understand students' requirement. Our business model is based on the leads we generate. We also use Search Engine Optimisation (SEO) enabled landing pages for institutes integrated with Ad-words and Ad-sense campaigns.
What is the importance of augmented reality and virtual reality for developing the products as per the customers' requirement?
The two technologies have less scope as far as the student acquisition space is concerned. However, these two technologies are very much required for 21stcentury learners to enhance their learning capabilities. In future, augmented reality and virtual reality will help the students in immersive learning.
Can you explain about Multi-touch Technology and Gesture Based Technology?
With the evolution of iPads, tablets and smartphones, sales and marketing automation software of ExtraaEdge ensures its customers anytime and anywhere availability of their sales report. The company focuses majorly on mobile applications that have taken a huge prominence as far as usages are concerned.
Gesture Based Technology's more immersive and applicable for K12 and learning domain. Can you share the kind of products you are developing for your clients?
We help educational institutions to enhance and manage their admissions. We deliver value to institutes by reducing student acquisition cost, enhancing counsellors' effi ciency, brand recall, mobile presence and social engagement.
It is important to defi ne the "Objective of a Course" to sell it. Our software echoes this principle. Our product "PotentialEDGE" is a sales management and digital marketing software (web + mobile app) for educational institutes. This helps in a cost-effective and data-driven student acquisition for the institutes primarily in four ways:
Qualifying Leads via our patented methods – to analyse students' digital footprint and intent behaviour via our analytics.
Persuade Leads to provide seamless communication and automated workfl ows for counsellors and admission team for converting leads to enrolments.
Measure Enrollments via our detailed sales and marketing reports plus analytics.
Generating Leads via innovative social, gamifi ed and online channels.
Some of our customers are:
Aptech India, SEED Infotech Pvt. Ltd., BSE Institute, D Y Patil Group of Institutes, MIT Institute of Design, MIT Skills, ISDI Mumbai, Ecole-Intuit Lab, SeamEdu, ASM Group of Institutes, Amplify Mindware, ICA Group, MIT School of Broadcasting & Journalism, Akemi Group of Institutes, Times & Trends Academy, INIFD etc.
What are your plans for the future?
We are planning to expand our business in the southern region of India along with penetration in the northern vocational training and coaching market. Along with this, we are trying to engage new clients in the Middle East Asia Region for various pilot projects and to enter the international market.
We are also building a product roadmap with data science capabilities to understand student's intent and behaviour for helping institutes to make smart enrolment decisions.                                                                                                                                                                                                                                                                                                                                                                                                       
Grab the opportunity to meet the who's who from the world of education. Join us for Bihar Conclave, in Bihar on 22rd June 2018. It will be a wonderful occasion to explore business opportunities. Like us on Facebook, connect with us on LinkedIn and follow us on Twitter.
>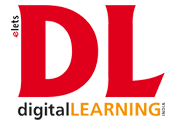 Recommended from all portal