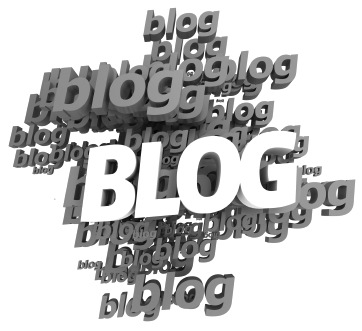 digitalLEARNING covers all the aspects of Education
digitalLEARNING's mission is to raise awareness about how Information and Communication Technology (ICT) is playing a seminal role in enhancing the scope, reach, and quality of education.
With up-to-date reports on latest developments in the education sector, insightful commentary on the new ICT innovations, and novel perspectives on traditional teaching tools, our digitalLEARNING magazine aims to be your ultimate stop for creating and learning what's latest and what's next in the Indian education world.
Since education sector in itself is a vast domain, there is much more than any organisation can report about. How about joining this endeavour and be part of the big transformation we are seeking to make for the nation.
One such way is writing for our blog section what you, as an expert or experienced individual, can share with authority. By contributing your ideas through the blog on our portal, you not only contribute to the cause of sharing knowledge but also become a part of the journey undertaken by elets towards shaping a brighter tomorrow for the nation.
Let's join the educational odyssey. Let's be an inseparable part of an informed India!