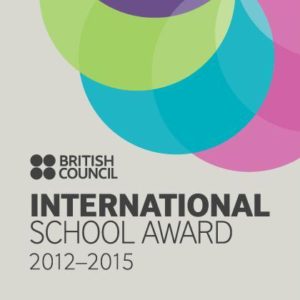 About 15 Mumbai schools bagged the International School Award 2012 by the British Council under its Connecting Classrooms programme. The award is conffered for bringing in an international dimension to the curriculum. Over 240 schools from across the country were felicitated at the event by the British Council.
These schools were Anjuman-I-Islam's Allana School, City International School, Dr. S. Radhakrishnan Vidyalaya, Narayana Vidyalayam, National English School, Pradnya Bodhini High School, Ryan International, St. John's School, The Reading Tree, Udayachal High School, Veer Bhagat Singh Vidyalaya, Vidyadiraja High School.
Rob Lynes, director, British Council India said,  "The opportunities presented by global communication and new media; international social and economic issues; increased awareness of other cultures, and global challenges such as sharing natural resources underpin the objective of our work with schools, which is to increase the global citizenship and enhance teaching-learning experiences.''
Connecting Classrooms is a global education programme offered by the British Council, which supports schools in over 50 countries. Working directly with teachers and school leaders, the goal of the programme is to develop better global citizenship, enhance education in schools and by doing so, develop trust and understanding between young people in different societies towards creating a safer and more connected world for the future.
>