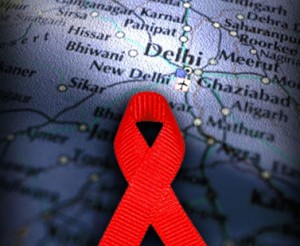 The district health department of Kanpur has begun a special HIV and AIDS awareness campaign in local schools. The department has launched the campaign to motivate school students to visit the Red Ribbon express. In the campaign, the doctors guided the students about the causes and symptoms of AIDS. The students were also asked to write slogans on AIDS.
The health department officials also urged the district inspector of school and basic education department officials to ensure the participation of students from as many as 200 private and public schools.
Connect with decision-makers from 300+ Schools, 100+ Preschools, 20+ Government Dignitaries & 10+ Investors at power-packed Elets 6th School Leadership Summit on 24 February, 2018 in New Delhi.
>