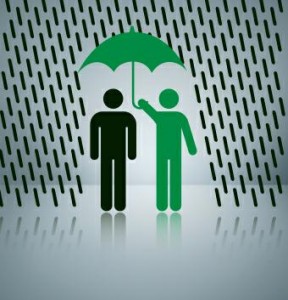 Top private CBSE schools in Kerala are encouraging their students to reach out to the less privileged through various social awareness efforts.
In line with CBSE's efforts towards inculcating social commitment among students through value-based questions, the schools are doing voluntary work at hospitals, old age homes and orphanages and collecting money to provide better classrooms and labs in schools where poorer students study.
Some schools collect rice and grocery from children and distribute to the poor in the area every month. Many schools have formed clubs to develop compassion in students.
Connect with decision-makers from 300+ Schools, 100+ Preschools, 20+ Government Dignitaries & 10+ Investors at power-packed Elets 6th School Leadership Summit on 24 February, 2018 in New Delhi.
>