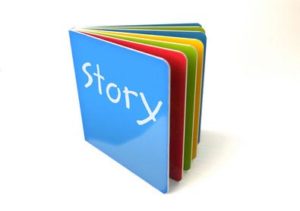 A storytelling festival was organized at Pathways School, Noida in November. The "Kahaani Festival" offered children a multitude of narratives from India and world, presenting them a chance to share their stories. They also explored tools of storytelling, narratives, writing, animation and traditional forms of illustration.
Present at the event were Anita Mani, Prayag Shukla, Sampurna Chatterji, Anupa Lal, Manisha Chaudhry, Smita Vats, Varsha Das, Atanu Roy, Subhadra Sengupta, Bulbul Sharma and Sachin George Sebastian.
The performance segment will host Ishara Puppet Theatre led by contemporary puppet pioneer Dadi Pudumjee, "Kat Katha" by puppeteer Anurupa Roy, "Akaar" by Puran Bhatt, "Saltbrush", an Australian production, and an improvised production of "A Midsummer Night's Dream".
Connect with decision-makers from 300+ Schools, 100+ Preschools, 20+ Government Dignitaries & 10+ Investors at power-packed Elets 6th School Leadership Summit on 24 February, 2018 in New Delhi.
>