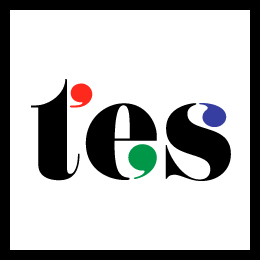 TSL Education, publishers of the world renowned TES Magazine and host to the world's largest network of teachers, has launched the TES India, built exclusively for Indian teachers and schools and completely free to join and use.
It contains more than 5 lakh resources and lesson plans which have been mapped to the Indian K-12 education system by grade and by subject. TES India also offers learning materials for Whole School and Special Needs such as cognitive impairment and dyslexia.
TES India also includes an educational jobs portal featuring opportunities in metro and important cities in India.
>