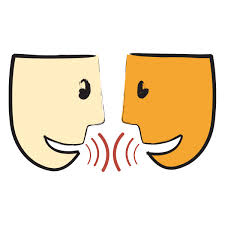 New Delhi: The Central Board of Secondary Education (CBSE) has tied up with the Trinity College, London to train the teachers of schools affiliated to the board for the implementation of the assessment of speaking and listening (ASL) skills. CBSE introduced ASL in all affiliated schools for classes IX and XI in an attempt to integrate English language in the curriculum. In the CBSE curriculum document for secondary schools there is a provision of 20 marks weightage for assessing ASL in IX and X.
As part of the tie-up, the school Principals will identify senior teachers of English from their respective schools who will be eligible to take the online screening test to qualify for examiner trainers in the ASL. The teachers who qualify will be invited to the examiner trainers workshops scheduled in August, September, November this year and in January 2014. The examiner trainers would then be responsible for cascading the assessment training to teachers in schools in India and affiliated schools abroad.
In an increasingly competitive world, good communication skills play a pivotal role as they raise the self esteem of a student, and CBSE aims that the students acquire proficiency in it by the time they leave school. Over 12000 schools are affiliated to CBSE.
Grab the opportunity to meet the who's who from the world of education. Join us for Higher Education and Human Resource Conclave Jaipur on 24th-25th September 2018. It will be a wonderful occasion to explore business opportunities. Like us on Facebook, connect with us on LinkedIn and follow us on Twitter.
>