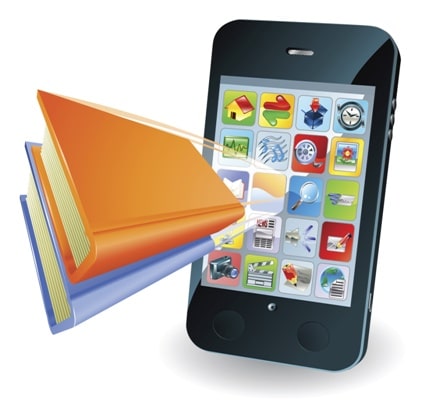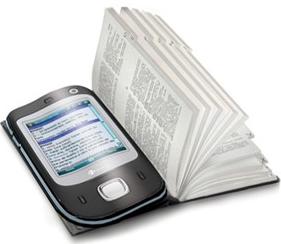 Authorities of the Institute of Professional Studies (IPS) at Allahabad University are all set to introduce the concept of mobile-learning. Currently, the University is finalising the needed infrastructure for this technique and it would soon start its trial run on the campus.
The new technology based initiative will use mobile technology enabled learning solution for imparting English proficiency and work-place skill. The programme was launched recently at Centre of Food Technology where a joint training programme of teachers and learners was held.

mEducation, enables anytime, anywhere learning through any portable device, such as a tablet, laptop or even mobile phone that provides access to educational content through mobile connectivity (2G, 3G, or 4G complemented by mobile-based Wi-Fi).
The portable language lab consists of 21 tablets (20 student version + 1 teacher version), packed in a trolley (which provides storage, wireless access point, transportation & charging). Internet connectivity is provided through a CISCO router. The trolley also has a projector and speakers so that teacher can project from anywhere. The tablets are pre-loaded with the course work, English Edge designed by LIQVID, a Noida based company.
Through the new initiative the University authorities aim to improve the way education is imparted and thereby enhancing learning outcomes which includes simplifying access to content and experts, overcoming traditional constraints of time, location and collaboration.