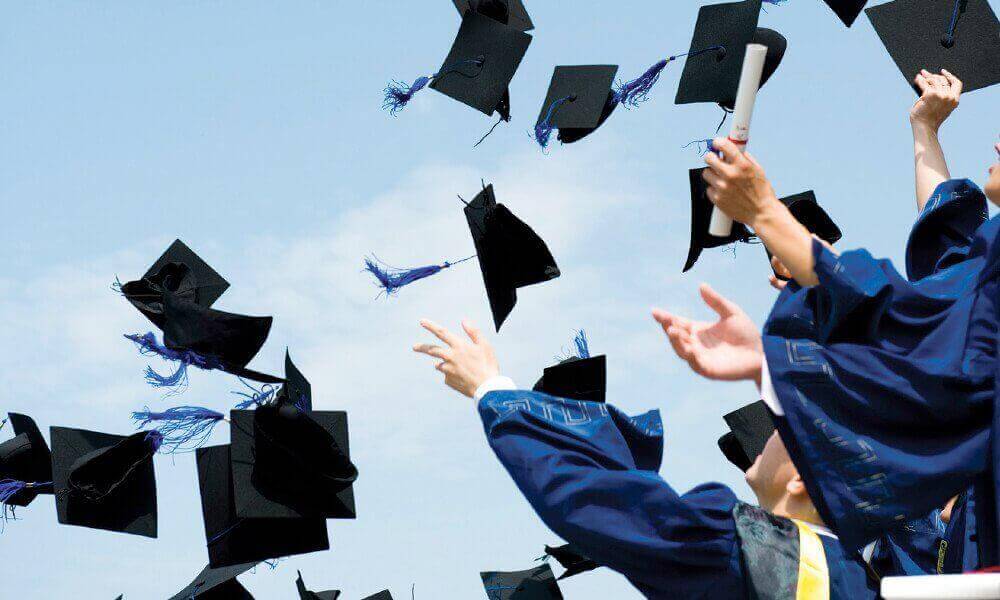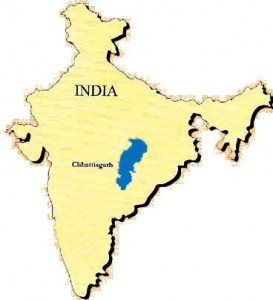 Chhattisgarh has a dream of creating a knowledge society, a vision for an effective'e'nabled society, and an endeavor to harness the power of Information and Communication Technology and to leave no stone unturned in making its dream come true. Many initiatives in the ICT and education sector have been intoned to achieve the dream.
The Information Technology (IT) and IT enabled Services (ITeS) policy in Chhattisgarh announces that it would make computer education compulsory in schools and colleges in phased manner. Information Technology will be used in school education in two distinct segments: Computer literacy and skills in information technology; Use of IT to enhance the effectiveness of teaching in other subjects. Apart from this, the Education department will make IT education compulsory from class VI, covering all  tudents from class VI level to degree  level in a phased manner.

Gyan Vinimay and e-Classrooms': Chhhattisgarh is the first state to  create state of the art virtual classrooms for the Government  Engineering colleges. Connection between two classrooms in the State  at Engineering College Raipur & Department of IT, University of  Bilaspur to IIT Kanpur has already been Established with a further hope  of eClassrooms helping in up scaling the knowledge base. Indira Soochna Shakti Yojana  launched for providing free information technology education for girls belonging to poor families  studying in government high schools and higher secondary schools. It is  the first scheme of its kind which cuts across caste and community lines.

Chhattisgarh State has organised some Distance Education related  activities at the elementary level under Sarva Shiksha Abhiyan (SSA). Construction of Digital Audio Studio  in State Council of Education, Research and Training (SCERT),  training of teachers to conduct interactive radio classrooms, training  Chhattisgarh  of untrained teachers through interaction with Indira Gandhi  National Open University (IGNOU), Education Department introducing  video-conferencing for regular review, "reinventingeducation.org", the  website developed to help the educational planners & administrators preparing various projects, developing audio CDs for blind,  touch-screen computers in schools are some such activities making SSA  programme quite effective in the  state.
Radio instruction – dot-EDU
The state government has implemented an EDC-developed interactiveradio instruction initiative (IRI) to reach approximately one million children. The work is supported by the United States Agency for International Development (USAID)  and implemented with numerous NGO and government partners. The  Technology Tools for Teaching and Training (T4) programme works to  produce and deliver quality education, notably for girls and other vulnerable populations.
Simputers in school education
PicoPeta's Simputer, a completely indigenously developed hand held  computing device has been used in a  project that involved education of tribals in Chhattisgarh. Critical indicators for education in  order of not to remain low, quality of school education is focussed upon in  the State. English language is being taught from class 1. The ban on  recruitment of teachers in rural schools is lifted. Government finalises the rules and guidelines for the  recruitment of teachers on contract.  Taking the sprit of decentralisation further, village panchayats are empowered to select teachers and to   imputers in the hands of school students enter in to contract with them.