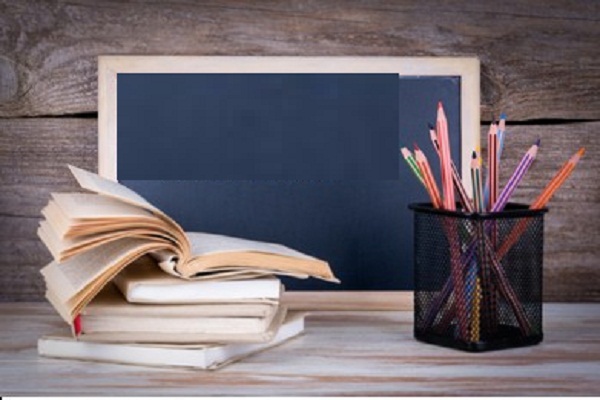 There is a need to develop a broader view of knowledge for dealing with the way in which new digital trends influence the underlying conditions in schools, universities, pedagogy and subjects… Digital Learning India 2008 conference aims at stimulating discussions on the latest advances in e-Learning, new applications of technology, new approaches to education.
As Socrates famously said, 'The unexamined life is not worth living,' our Digital Learning India convention, coming after a year along with eINDIA 2008, seems as good a time as any to pause and reflect.
This special issue of Digital Learning, to be released at the conference, highlights whether a broader view of knowledge and the digital revolution can generate new ways of how we perceive technology within a new educational reform, particularly in India. The focus is particularly angled towards the implications this May have for developing new practises for teachers, students, service providers and for the community at large.
To be successful, the synergy approach requires that the education community design new tools for the users whose feedback from concrete user scenarios is analysed throughout the process. Diverse users force the designers and service providers to really listen to their feedback while creating functional educational tools. The special issue in an effort in this regard. We have tried tracking important directions in educational research and have also tried to provide an overview of studies, commentaries,
opinions, etc highlighting the multiple relationships between technological and educational approaches.

Also read: A New Decade for Educational Transformation
We have also tried to contextualise the themes of the conference in this special edition. If it fails to be regarded as a description, then we hope at least it can be regarded as one possible understanding of the context.
We would like to thank all the speakers, conference chairs, the reviewers, and each and every member associated with our annual ICT for Education event. Our special thanks to all the experts and policy makers who have contributed to this special issue.
Happy reading!

br>