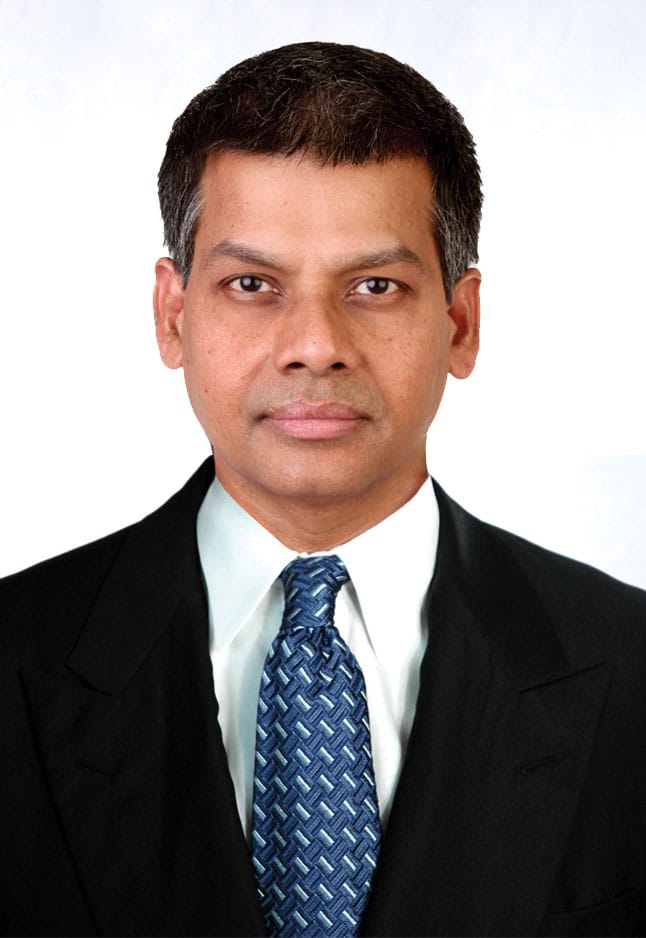 In conversation with Sarath Sura – Managing Director and Vijay Pasupulati, Executive Vice President, Winzest, Pragya Gupta talks on how eLearning in engineering domain has been expanding its wings with their plans and strategy for Indian market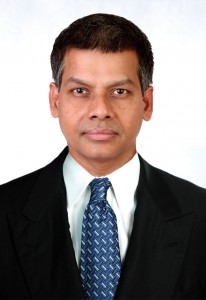 How do you see engineering education and management education evolving in India? How does Internet driven learning act as a pedagogic tool to enhance the learner's motivation, knowledge assimilation and retention?
Sarath Sura: Engineering and Management Education has seen a tremendous amount of growth since the opening up of the Indian economy in the early 90s. However, this mushrooming growth is bringing about a decline in the quality of education. This is very apparent especially in the large number of engineering colleges where they are facing many challenges including lack of adequate number of qualified faculty, lack of infrastructure and limited financial resources. This is leading to low employability among students where only 25 percent of the engineering graduates are employable as per the NASSCOM-McKinsey report. As demand for quality graduates will continue to grow significantly, the higher education system is also bound to grow rapidly. However, this future growth in capacity should come with innovative solutions where quality of education should not suffer.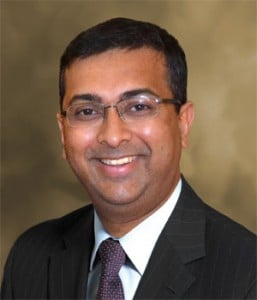 We foresee internet driven teaching-learning solutions playing a key role in the future of higher education. The reasons for their success would be their reach, efficiency, scalability and affordability. These solutions will also bring in a learner centric approach where the focus would be on enhancing learning outcomes. For example, a class of 60 engineering students would have a heterogeneous learning ability. The teaching pace in the classroom could be too fast for a weaker student and too slow for a smarter student. A teacher cannot alter the teaching pace in the classroom to ad
dress the needs for each student. In such a case, a digital learning solution can address the learning needs in a self-paced, non-threatening and convenient environment.
Tell us about the genesis of the company in the e-learning domain?
Vijay Pasupulati: Winzest is a start-up company and like all start-ups we were looking to identify a market need and an appropriate solution to address that need. Also the solution needs to be differentiated, sustainable and scalable. In this process we identified the need for a solution that helps arrest the declining quality of higher education while supporting the required growth for capacity building. India has the largest school-going population in the world. This coupled with the objective to increase Gross Enrolment Ratio (GER) in higher education is putting immense pressure to augment capacity in higher education. However, the challenge is to ensure quality with this growth. In this context we needed a solution that brings together academic depth, sound instructional design and good technology. This was the genesis of our e-learning product LearningWare. We also believe that only through Internet-driven e-learning solutions this need can be effectively addressed in a scalable and affordable way.
LearningWare is the first product from Winzest in the higher education space and it provides a holistic solution to enhance the teaching-learning process in the engineering education system. Through LearningWare, users get access to high quality learning content mapped to their specific university curricula. The content is hosted over the cloud servers and delivered over a virtual learning environment. This ensures that the college doesn't have to invest in servers. The interactive and graphical nature of the content ensures a powerful learning experience for the learner or student. The content offered in LearningWare can be accessed by the student or the faculty anywhere and the product is continuously improved based on the feedback received from the users.
What is the diverse range of solutions being offered by Winzest in education sector?
Sarath Sura: In Winzest our focus is to offer solutions in the post-secondary education space. Towards this we have launched LearningWare in June 2011 that targets the engineering education segment. We are also in the process of launching more comprehensive university solutions with enhanced assessment tools, upgraded reporting and a collaborative environment. We would soon extend our LearningWareoffering to other areas of higher education including Management and Pharmacy.
What is your outreach strategy for 'LearningWare'?
Vijay Pasupulati: The key beneficiaries of LearningWare are the stakeholders in the engineering education ecosystem including students, faculty and college management. As LearningWare is an innovative concept, we initially focus on colleges and universities that are considered "early adopters" of such innovative solutions. These colleges are typically progressive in nature and open to adopting innovative solutions.
LearningWare being an online product, we intend to use internet as the driving force behind our outreach programs. This includes leveraging the social media and online marketing campaigns. We are also exploring possibilities of leveraging the strengths of the other outreach channels. In addition we also focus on harnessing the strength of our sales force which constantly engages with institutions in promoting our concept of e-learning.
Adoption of cloud computing in higher education in India is ever increasing. How can cloud change the teaching-learning process?
Sarath Sura: Higher education needs scalable solutions like those provided by cloud computing. Cloud based solutions are centralised in nature and delivered over the internet to the users. Cloud based solutions like LearningWare can significantly help in enhancing the teaching-learning process as they help share best practices across users, provide constantly updated content and provide an environment where knowledge and teaching-learning tools are available on-demand. Cloud solutions are designed for scale and shared across a large pool of users. This in turn leverage economies of scale and ensure affordable solutions to the users.
Technology has been playing and instrumental role in new age assessment systems but what about recommendations and guidance for students?
Vijay Pasupulati: Most technology-enabled learning management systems offer good assessment tools. However, we believe assessment systems should also provide instant feedback, learning analysis and recommendation for future learning actions. These are the differentiating factors we are building into LearningWare's assessment engine. For example, we provide instant feedback on assessments which include why a question is right or wrong with relevant explanation. We also provide analysis on students learning patterns and abilities.
The primary challenge in adoption of technology in education may be the faculty mindset. While some faculty is open to adopting new technologies, most faculty have a resistance to such change 

What are your views on the extent of ICT integration in higher education across India?
Sarath Sura: ICT integration is still very limited in most of thehigher education institutions, especially those that are located in rural areas. Even in institutions where ICT was available, there was some inhibition for faculty to use it. Lack of good internet connectivity is another challenge faced by many institutions. However, we believe ICT integration will rapidly improve over the next few years due to increased awareness, better infrastructure and availability of relevant ICT tools. Government of India has initiated several programs to encourage ICT usage in education. The most effective government programs have been those that help build primary infrastructure, provide supporting regulatory framework and fund technology-enabled solutions.
What are the key challenges in adoption of technologies in education?
Vijay Pasupulati: The primary challenge in adoption of technology in education is the faculty mindset. While some faculty may be open to adopting new technologies, most faculty have a resistance to such change. They perceive technology driven solutions as an intrusion in their turf instead of seeing them as enablers to enhance the existing systems. In addition, infrastructure remains a challenge with institutions. The future of technology in education will be driven by the internet and availability of good bandwidth will be important.
"Exciting news! Elets Education is now on WhatsApp Channels Subscribe today by clicking the link and stay updated with the latest insights!"
Click here!