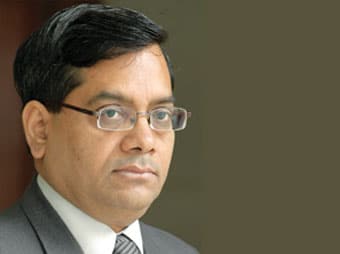 While digital learning cannot be a substitute for teachers, it can be used for expanding the reach of education
By R P Gupta, Secretary, Primary Education, Government of Gujarat | www.gujarat-education.gov.in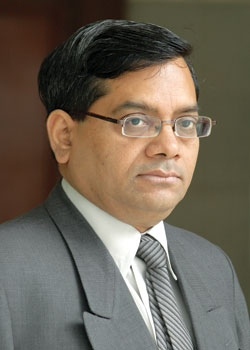 In India there is a large rural population that lacks access to quality education. It is the primary task of responsible government to ensure that all the children in the country have access to minimum levels of education. It is to achieve this very aim that the Parliament has enacted the Right to Education Act. Since the passage of the act, it becomes our statutory responsibility to ensure that every corner of the country is covered by the elementary education system.
Higher education requires lot of investment from the government and from the industry. It also has a commercial aspect. You can't leave the higher education totally on the government, but that has been the case in India to a large extent. In the private sector, the tendency is that a lot of people who have absolutely no interest in higher education, get into the space, and start institutions that often result in the creation of unemployable graduates. Lot of money gets wasted without any benefit to the student community or to the society.
Education through e-Governance
In Gujarat, the e-Governance format has led to many improvements in education during the last three/four years. All examinations from SSC onwards have been taken online. We also have a system that uses the online medium to provide monthly feedback on students to their parents. In fact, any interested party can access the performance report of the children. They can also get the information on the education institutes available in any particular area. The education portal that the state is developing is geared to create more levels of interactions in the educational space.
The state of Gujarat envisions having all the classrooms in the state incorporated with technological hardware and software, so that the teaching-learning process can be improved. Most of our students in government run schools are from poor backgrounds and at home they might not have access to devices and even Internet. So it will benefit them a lot if they can interact with technology at school level. The e-Governance system in schools envisages, computer education, a centralised educational material disseminated through e-learning, and online transactions between the various stakeholders.
We are not providing computer teachers to the schools. Our strategy is to provide trainers who can coach the teachers who are already employed in the schools.