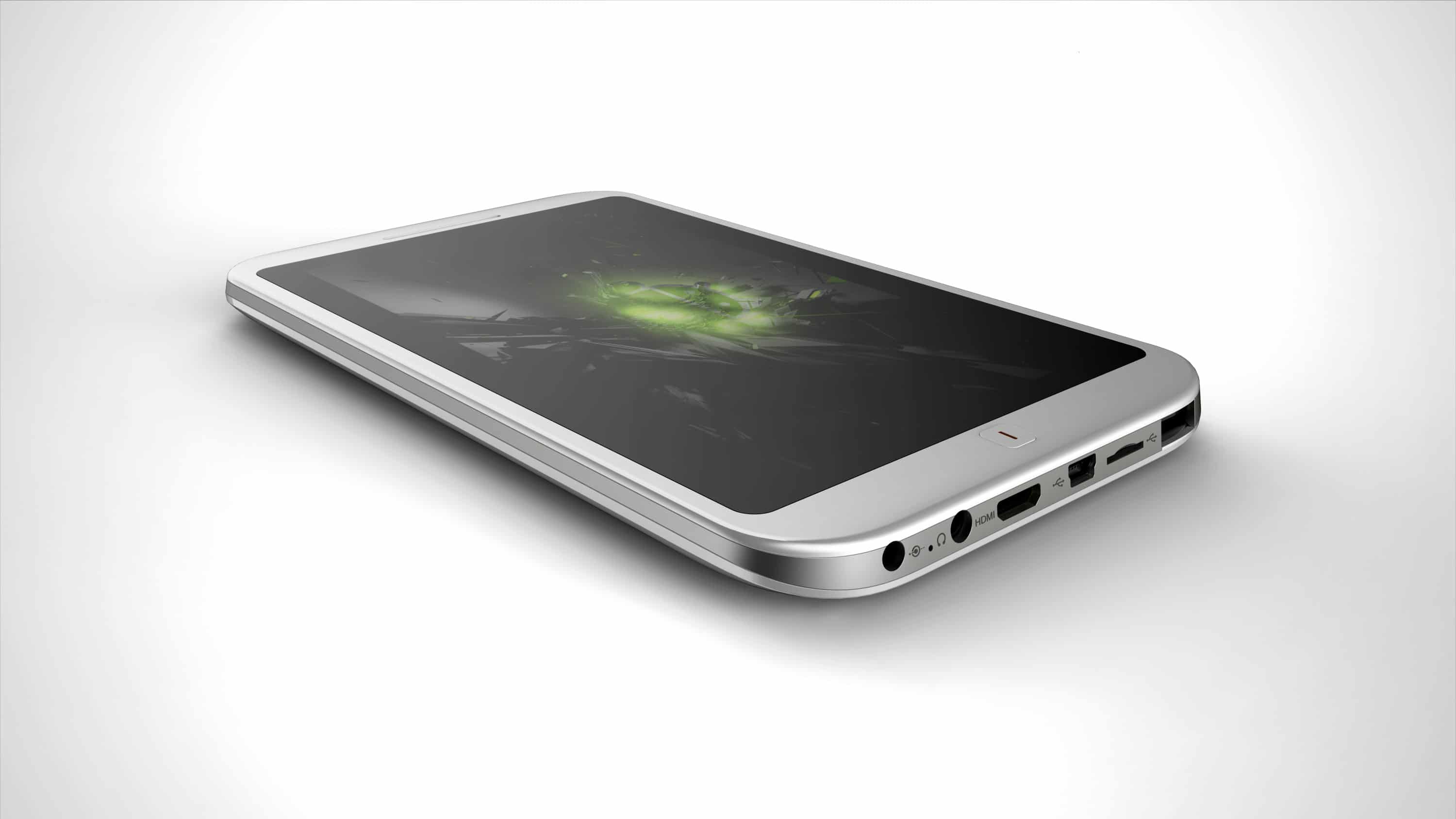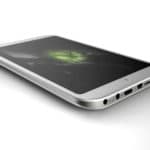 Digital Waves, a Bangalore based IT company has announced the launch of a new Android 2.3 tablet "tabplus Rio".
Tabplus Rio features 1 GHz Cortex A9 processor, 7 inches screen, very rich HD quality with 800 x 480 pixels LCD, liquid flow 5 point capacitive touch. It is having weight of 350 grams and measures 203 x 120 x 13 mm. The tablet's 1 GHz processor also provides high-speed multitasking, making it an ideal mobile tool for work or play.
The "tabplus Rio" is the best choice in personal tablet that features 1GHz Cortex A9 processor with 7" screen enriched with HD Quality. Designed on Android 2.3, it comes with memory of 512 MB DDR2 and storage up to 32GB via Micro SD.
With enhanced features such as liquid flow five point capacitive touch, smooth web browsing with flash support, faster multi-tasking, 3G through USB dongle (selected models, sold separately), host of multimedia functions and wireless internet connectivity, Video Chat on Skype using front facing Camera and HD video play back, the tablet is very user-friendly. The 7 inch tablet can be upgraded with additional storage of 2/4/8/16/32 GB Micro SD card (sold separately), one can install thousands of apps, songs, movies, pictures etc. Thus, its philosophy of 'Get Tabbing' holds true in today's tech-savvy world.The tablet is optimally designed and is unique due to its 4 side G-Sensor feature 3G option, which also suggests that Tablet owners are moving their gaming from other devices to the Tablet.
The "tabplus Rio" is available at MRP of Rs. 11,990 with one year warranty.