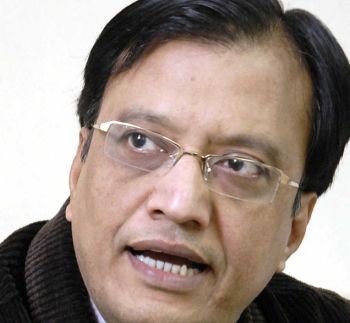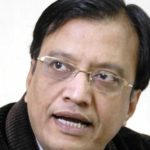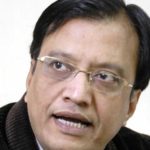 Prof S S Mantha has been appointed as Chairman of the All India Council for Technical Education (AICTE). He was the acting Chairman of AICTE since August 2009.
Prof S S Mantha , an eminent academician is an able administrator. He joined the organisation in March 2009 as a Vice Chairman, where he has been at the forefront of bringing in some radical changes for transparency and accountability in its administration. Prof Mantha took over as the acting Chairman of AICTE in 2009, when the MHRD had suspended the then chairman Ram Avtar Yadav.
He holds a Bachelors degree in Mechanical Engineering from M S University, Baroda and a Masters in Mechanical Engineering from VJTI, Mumbai. He was Professor and Head, Department of Mechanical Engineering for six years at VJTI, subsequent to which he was appointed as the Pro Vice Chancellor, SNDT Women's University by the Government of Maharashtra for two years.
He specializes in Robotics, which he taught for more than 15 years out of a rich teaching experience of more than 25 years, along with courses in Control Theory and Artificial Intelligence. He was instrumental in setting up a state of art Robotics / CAD / CAM laboratory at VJTI, providing consultancy in the area of Industrial Automation to the Industries in Mumbai and Pune.
Government of Maharashtra conferred the best teacher award of the State in 2002. He implemented the first e-governance project, automating the workflows, for the department of Higher and Technical Education, Government of Maharashtra in 1995. He currently is also the IT Expert, Government of Maharashtra.