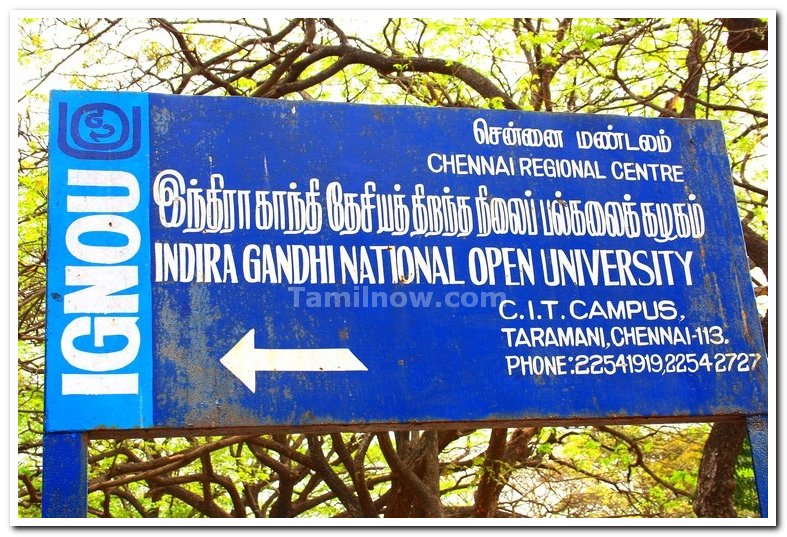 Prof. M.Aslam, Vice Chancellor, IGNOU has inaugrated the newly designed and revamped websites of all Regional Centers of Indira Gandhi National Open University (IGNOU).
The new websites have a unified structure and common format. These are more user friendly, easily accessible with better look. Earlier the Regional Centers website were having different formats. Now these have single unified template.
The university authorities have decided to keep the earlier websites also for a month so that both are available to students. Thereafter the old website shall be delinked.
It is expected that students of IGNOU particularly at Regional level shall benefit from the restructured websites. The websites have been created by Indo Asian News Service (IANS) and Computer Division, IGNOU.
VC remarked that having presence in 43 countries, IGNOU is truly an international Open University. The University of Berkley and University of Maryland, U S A have shown interest in IGNOU for collaboration and faculty exchange on equal footing.

He happily announced that soon all the Regional Centers of IGNOU will have its own buildings. The University at HQs is planning to have a 24 hour mini hospital with facility of ENT, dentist, cardiologist etc. IGNOU will soon have regular medical check-up of all employees to keep them healty.
Prof. Aslam, emphasized that the way constitution of IGNOU is followed in India, IGNOU employees should follow IGNOU Act and Statutes without any violation.
He appealed to all teachers and employees to work hard and rededicate themselves so that IGNOU emerges as one of the best University in the world.

br>