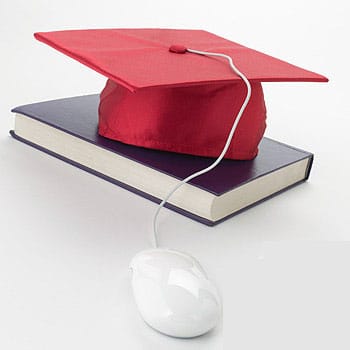 Guest Editor: Prof S S Mantha, Chairman, All India Council for Technical Education (AICTE)
The May 2012 issue of digitalLEARNING will focus on Higher Education sector. Many higher education institutes in the country are trail-blazing, forward thinking. They are leaders in progressive methods for teaching young children. Having covered the education sector for more than eight years, digitalLEARNING knows about the core capabilities of the Higher Education Institutes and also about the issues that they face.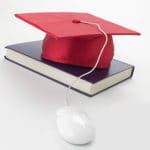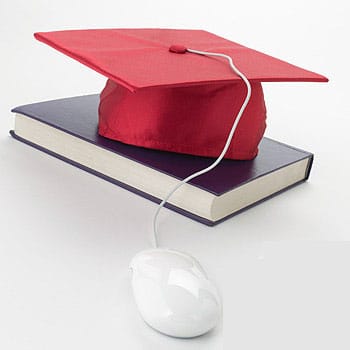 The May 2012 issue of digitalLEARNING is poised to become the rallying voice of Higher Education Institutes. On 23-24 July 2012, the prestigious education event, World Education Summit 2012 (WES), is scheduled to be held in Le Méridien, New Delhi. The May 2012 issue can also be seen as a precursor to the WES 2012.
We will have stories that offer a complete 360° perspective on the higher education that is being imparted in our higher education institutes. There will be in depth research of the top trends in higher education. We will put the stoplight on innovative methods that are tested, proven, and successful. We will discover academia's wish-list for ICT at Higher Education Institutes.
Issue Highlights:
Exclusive interaction with more than 50 leaders of the Higher Education Sector
Featuring Chancellors, Vice Chancellors, and Directors from Top Universities, B Schools and Engineering Institutes
Perspectives from Leaders of Education Regulatory Bodies including NAAC, UGC, NBA
Campus management solution for higher education and ERP for higher education
Innovations in examination and assessment
Features on Cloud Campus, National Knowledge Network, eBooks & e Learning, Social Media in Higher Education, and much else…
Timeline for participation:
Editorial material timeline: 16th April, 2012
Ad material timeline: 20th April, 2012
Circulation :
Expected number of copies to be published: 50,000
20,000 of the magazines go to Higher Education Institutes.
20,000 go to Schools.
10,000 go to other stake holders like various education bodies, associations, and government functionaries, etc.
For editorial queries, contact: Pragya Gupta, pragya@elets.in, +91 8860651648
For advertising queries, contact: Fahim Ul Haque, fahim@elets.in; +91 9873277808