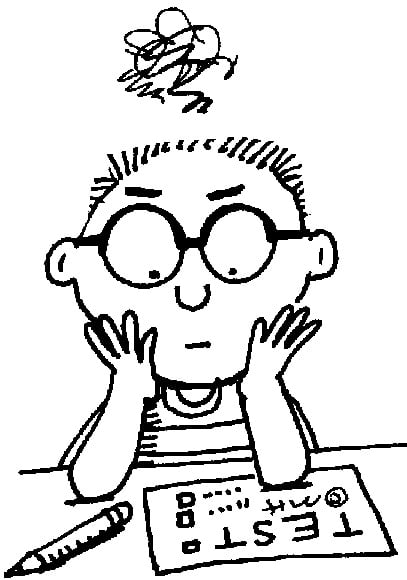 The Central Board of Secondary Education (CBSE) will be conducting an optional proficiency test for students appearing for class 10 exams in July to evaluate the aptitude before choosing a stream.
Students will be able to measure their skills and abilities in a particular domain or subject, while the schools will get feedback on the learning levels among their students.

The test will be conducted for five main su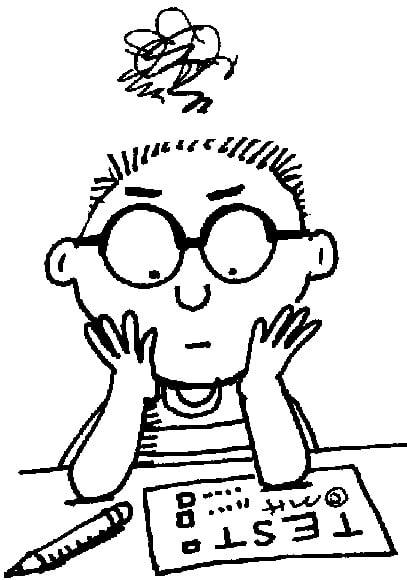 bjects like English, mathematics, social sciences, science and Hindi from July 9 to 13. A student may appear in one or more subjects depending upon their choice.
The core testing element of such a test will include observing, comparing, classifying, solving, translating, interpreting, analysing, synthesising, creating, composing, deducing, justifying and judging/evaluating.