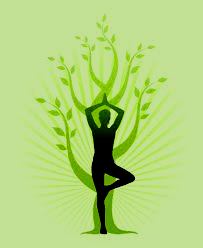 Country's Health and Family Welfare is planning to include health education in school curriculum. The body has been discussing the issue with National Council of Educational Research and Training (NCERT) for the mentioned inclusion.
Dr Jagdish Prasad, Director General, Health Services, said, "I have spoken to NCERT and their response has been very favourable. We are preparing a syllabus and once that is done, we will take up the matter with the CBSE. It will be a compulsory subject and we would want kids to sit for exams. If things are on course, we should be able to start this from the next academic year."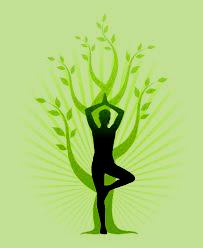 NCERT officials confirmed that the matter is under consideration, but said, "It is at too early a stage to talk about the modalities".
Prasad said the matter would be taken up with the HRD Ministry.