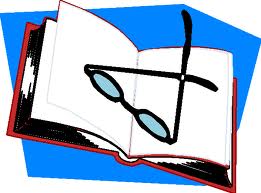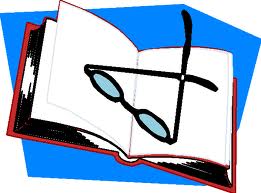 The Indian Institute of Management Kozhikode (IIMK) has organized four days workshop recently with the objective of fundamentally transform the education sector in India. The workshop has been organized for leading schools, school teachers, principals and educationists.
On this occasion, Kerala's leading business group, Malabar Gold and Diamonds, announced 200 scholarships and 4 gold medals for school teachers. The objective of Leading Schools programme is to familiarize Indian educational leaders with the world's best practices in creating centers of excellence; understanding self to enhance effectiveness; broadening the horizon of perception and nurturing effective learning in the classrooms.
Speaking on the occasion, Prof. Debashis Chatterjee, Director of IIMK who has designed and taught this workshop around the world said, "This workshop is a demonstration of the fact that the destiny of our country is being shaped in our classrooms".
Prof. Debashis Chatterjee further added, "The best of India must take care of the rest of India", IIMK aspired to fundamentally mould education policies that opens the door of education excellence to the underprivileged and un-reached communities. This is the first of the series of workshops, sponsored by Malabar Gold & Diamonds to fulfill their share of what Prof. Chatterjee describes as 'Corporate Educational Responsibility'. This is an example worth emulating by other corporate houses through public private partnerships.
 "Our workshop is a commitment to reinventing teaching and learning excellence by encouraging schools to move away from the old-fashioned approach of teaching to a text toward learning in context. You can teach a child what is far only when he learns what is near. Technology is fast changing the way the younger generation receives information and teacher's today have to adapt to their new learning environment. Teachers need to be oriented towards the realization that India is emerging as a global power, and the future generation and leaders are under their stewardship in the classrooms of today."
Sharing his thoughts on the significance of school education and teachers, Mr. Ahammed MP, Chairman of Malabar Group of Companies, said: "We believe quality education at the school level is important to build a base for secondary education and developing the human resources in India. We feel honoured with this humble beginning of a journey to support academic excellence in India by partnering with an IIM".