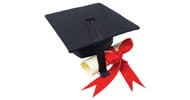 National Higher Education Systems 2012 conducted by Melbourne Institute of Applied Economic and Social Research has revealed that India attracts more foreign students than China. If the trend continues, India's efforts to become Asia's "Knowledge Hub" may soon materialize. As per the survey report, India registered a higher percentage of enrolment of international students and research collaboration than China.
The report said India has beaten China under connectivity for having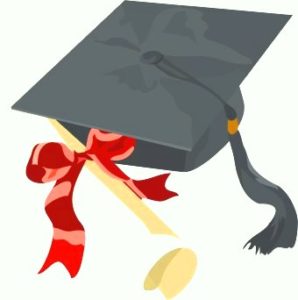 a higher education system that is better connected internationally.
Despite a meager score of 19.4 over 100, India has surpassed China, Turkey and Iran in attracting international students and international research collaboration. China is ranked lowest for connectivity, with 12.8.
Prof Ram Singh Nirjar, former Chairman of AICTE commented, "Connectivity has been our advantage for we have the British education system with English as medium of learning. Our research has had good collaborations with foreign scholars. However, we can enhance this by providing more scholarships to students who wish to study here".
Researchers from the University of Melbourne looked at the most recent data from 48 countries across 20 different measures under four categories — resources, environment, connectivity and output. While India ranks consistently low across all the measures, academicians believe that India can strengthen on connectivity.