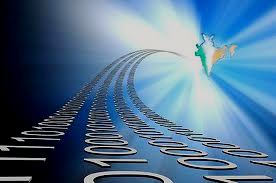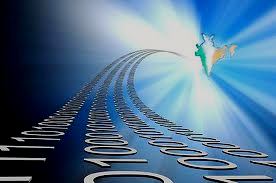 Centre for Environment, Planning and Technology (CEPT) University in Ahmadabad has been receiving good responses from the students worldwide. As a recent report reveals the e-learning course offered by the university is attracting students eyeball, globally.
People who are more than 50 years old, architects, government employees, self-employed workers, private sector personnel and even learners from foreign countries are all enrolling on the e-learning program.

Course director at CEPT Professor Sejal Patel claimed around one-fifth of all participants come from nations such as Bhutan, Nepal, Afghanistan, Ethiopia, Belgium and Sri Lanka.
Furthermore, other people are in senior positions within the state, including members of the Ministry of Urban Development, the Ahmadabad Urban Development Authority and groups such as Poverty Alleviation, he shared.
Professor Saswat Bandopadhyay, chair of CEPT's Centre for Continuing Education has said that virtual learning environments used to be generally accessed by men. However, at present, 46 per cent of the participants are female, he stated, pointing out "the enrollment is almost in an equal ratio".
Some of the popular course titles the academic facility provides include Urban Infrastructure Planning, Urban Planning, Environment and Sustainable Development and Environmental Impact Assessment.
Around 25 per cent of the people involved in these programs are engineers, while a further 15 per cent come from a scientific background, Professor Bandopadhyay added.