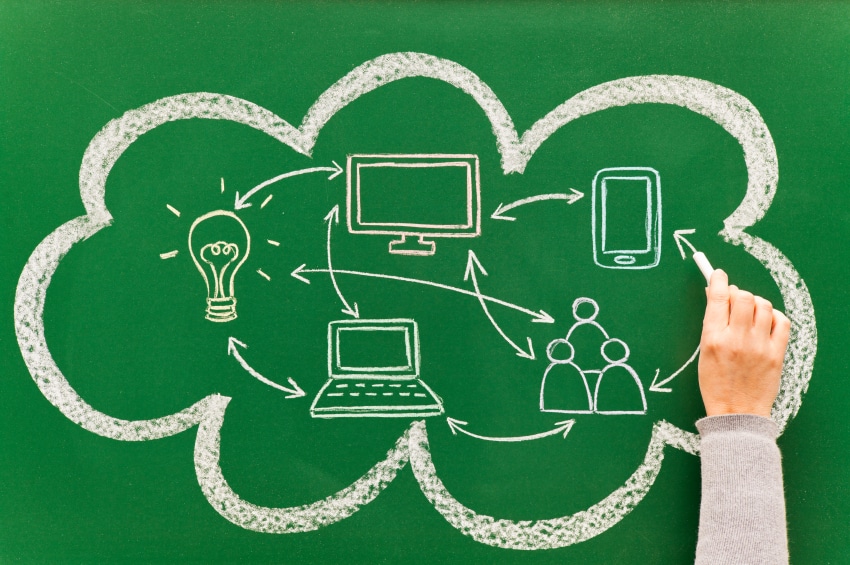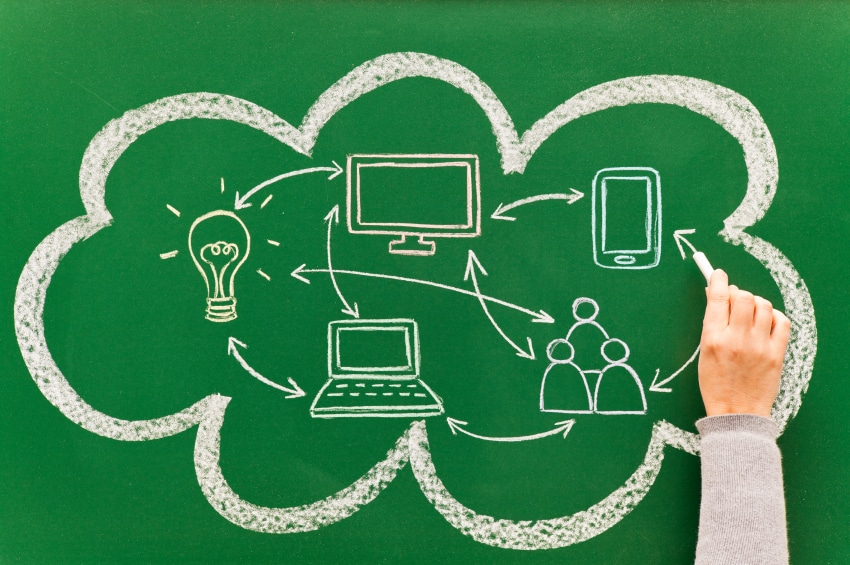 In a move to provide superior education to students with collaborative learning tools, reputed schools like Delhi Public School, American School of Bombay, KR Mangalam have adopted Microsoft Live@edu, a cloud based service. Microsoft Live@edu enables institutions in brand building, social and professional collaboration, knowledge repository that leads to career opportunities.
Microsoft Live@edu is a no-charge suite of communication and collaboration tools for students, faculty, staff and alumni that enable access to Microsoft Office Outlook Live for e-mail, Microsoft Office Live Workspace to share documents and collaborate, Windows Live Messenger for instant messaging, and Windows Live SkyDrive for 25 GB of online data storage space.
After evaluating several solutions to bring collaboration amongst the academician and administrator and finally embracing Microsoft's cloud based email over Google. " The cost of deploying a school wide messaging solution, which would cover over 5,017 students, 220 teachers, and 52 administrators would not have been feasible just from the sheer cost of acquisition and maintenance," explains  M.I.Hussain, Principal, DPS Mathura Road. "However, Live@edu brings the school at par with global institutions at no extra cost."
"Alumni network plays an important role in building contact and resolving student queries about real life job environment.Live@edu has enabled our students to connect with alumni's to share and learn from their experience. This helps them get first-hand information on the business aspect of life, thus enabling them to be job ready. With increased e-mail storage, students also get the option to keep reference material with them, at all times," said Inder Dev Gupta, Chairman of KR Mangalam School, New Delhi.

As schools deal with and manage highly sensitive student data, managing data security and privacy becomes of foremost interest to the IT department without increasing their IT management cost and time. The American School of Bombay currently has about 1000 mailboxes, with over 50% usage. "With Live@Edu, we experienced highly dependable, highly secure world-class communications and collaboration infrastructure. By using this cross platform cloud based service, students are able to easily access and stay updated with the latest information both on and off campus," said Mario Fishery, Sr. IT Manager (Network, Security & Systems) at the American School of Bombay.
"It is encouraging to see schools adopting and promoting a technology-enhanced environment. Microsoft Live@edu simplifies online collaboration, increases productivity with its ability to participate in online tutorials, collaborate on assignments, interacting with peers and faculty, and build lifelong relationships with their educational institution. We have a huge base of mailboxes activated across schools and colleges in the country," said Tarun Malik, Director, Product Marketing, Microsoft India.
"Cloud adoption is gravitating schools as it allows opportunities seamlessly integrating digital lifestyle to support their academic work style. Cloud adoption is gravitating schools as it allows for possibilities of seamlessly integrating their digital lifestyle to support their academic work style. It is exciting to see students, educators and IT administrators collaborating through Live@edu to enrich the learning experience and to prepare students for future success. This gives them an edge as they enter the competitive job market," added Malik, Director, Product Marketing, Microsoft India.

br>