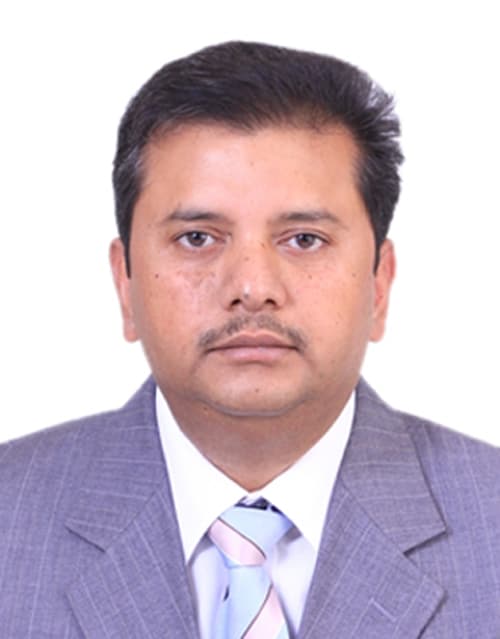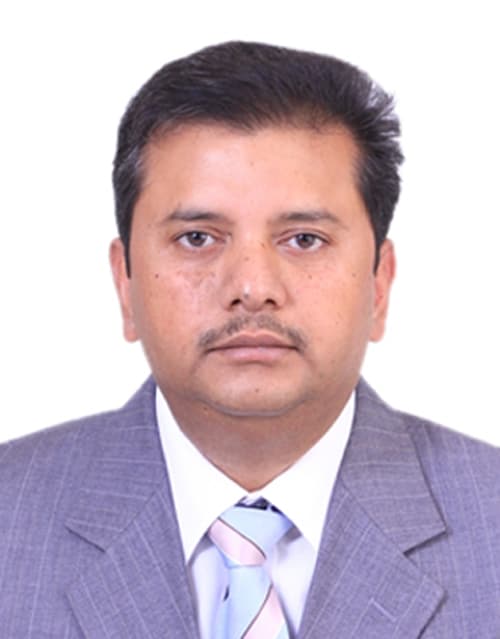 NEC India has announced the appointment of Zubair Alam as General Manager – Enterprise Business, NEC India Pvt. Ltd. Zubair will be responsible for leading the growth and profitability of the company by driving business management, segment strategy development, monitoring execution and inculcating a culture of operational & execution excellence within the team.
Zubair will be also responsible for providing thought leadership, setting up internal and external strategic review processes apart from scaling up existing and identifying new strategic partnerships and growth opportunities.
Zubair brings with him over 20 years of experience in the IT industry and a strong senior-level management background. His elaborate experience in managing large channel partners and OEMs will help NEC drive efficiencies for its varied verticals including enterprises, hospitality, education, retail among others.
Commenting on the appointment, Koji Oda, Managing Director, NEC India Pvt. Ltd. said,"We are glad to have Zubair on board, as he brings with him a wealth of knowledge and experience by virtue of his in-depth understanding of the enterprise market. NEC has been particularly prominent in the enterprise technology space and with Zubair's appointment, we intend to further augment our overall enterprise sales. NEC works with hundreds of customers to implement sales enablement strategies that align social collaboration with growth initiatives, improving the entire sales process and revenue performance. We continue to grow quickly, both organically and through acquisition, and we hope to leverage Zubair's experience to double our sales in the coming years".
Expressing his delight on the appointment, Zubair Alam, General Manager – Enterprise Business, NEC India Pvt. Ltd. said, "NEC is a global leader in the enterprise business sector and is known for delivering best in class collaboration solutions that bring together the right people with the right information at the right time. I am extremely pleased to be a part of this organization and contribute to NEC's focused approach to deliver best in class solution for small and large enterprises. It is my endeavor to expand reach of NEC to capitalize on the growth opportunities which exist not just in metros but also tier II and tier III markets."