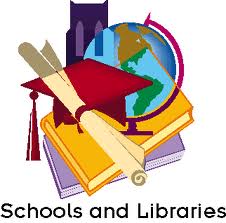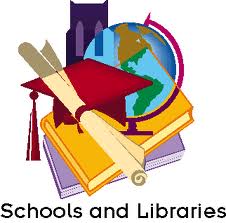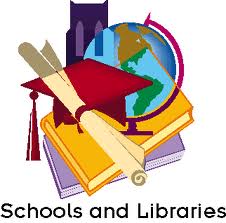 Time Research Media organized Time Research Media India Education Excellence Awards 2012 (IEEA) to felicitate India's leading private educational institutions that have displayed exemplary excellence to the young generation of India.
The awards were based on a comprehensive market research study and opinion surveys conducted by Time Research Media. Chetan Bhagat was the chief guest at the ceremony and gave away the award certificates to the winners, which included prominent, colleges, schools and institutes from all across India.
The Names Of The Best Management Institute With Excellent Placement And Industry Interface In India- International Management Institute, Best International School In India- Pathway World School, Best Engineering College In North India -Haryana College Of Technology & Management, Best Management College In Delhi/NCR- Jaipuria Institute Of Management, Best Institute Of Political Leadership In Delhi/NCR-Institute Of Political Leadership, Best Engineering Institute In Madhya Pradesh- Sagar Institute Of Research And Technology, Best Engineering Institute With Excellent Faculty & Pedagogy in Punjab- Baba Kuma Singh Ji Engineering College, Best Animation & VFX Training Institute In West Bengal- Arena Animation – Chowringhee.
According to Mr. P K Chaudhary- Vice President, Time Research Media Private Limited, "The winners have exemplified Education Excellence amongst their peers in respective industries and regions. Almost all the winners scored extremely well in our study due to their dedication to customer satisfaction and best business practices. We hope that other players in the industry and region will try to emulate their success story and give them tough competition next year".