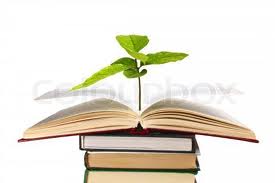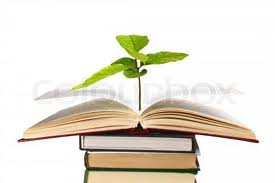 A national policy for higher education in Agriculture is soon to be a reality in India. The Indian Council for Agricultural Research (ICAR) is drafting a national policy for higher education in agriculture in an effort to meet the target of 4 per cent growth in the sector, said Dr S. Ayyappan, director general of ICAR.
He was speaking at the inaugural of the 23rd meeting of ICAR regional committee at the TN Agricultural University.

"The modalities are being worked out for the policy, considering the needs of the sector, which would be in place in the 12th plan period," Dr S. Ayyappan said.
 "This meeting assumes importance as it would chalk out the strategy for the development of agriculture and various other inputs for the 12th plan.
 We will finalise a plan by replicating success stories, like milk and rice in Tamil Nadu, maize in Karnataka and coconut in Kerala, so that there is a sustainable growth across India," he said.
 Dr Ayyappan also said agricultural researches should exploit the IT potential of this region and develop portals for specific needs of farmers and agricultural students.
Speaking at the occasion, agriculture minister S. Damodaran said scientists and researchers would have to play a vital role for uplift of farmers.