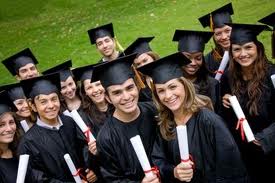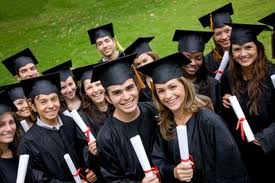 Bengal higher education council chairman Sugato Marjit has requested state varsities to reserve only 50 per cent of seats for students from affiliated colleges this year. The rest will be open for admissions to candidates from other universities.
It may be noted that in accordance with the Mamata Banerjee government's pledge, education minister Bratya Basu had already voiced his opinion to conduct a common entrance test (CET) for all state universities and autonomous colleges offering postgraduate courses.
This is, however, a makeshift arrangement. From next year, every student will have to appear in the common entrance test to bag PG seat in any university, even one to which his/her college is affiliated.
"We will advise all university authorities through a letter on Thursday to open 50 percent PG seats to students from other state universities. All prospective PG candidates will then have an equal access. We want to see if the universities agree in-principle to our aim that all students have a right to compete for PG seats," said Marjit, adding that they have already floated the idea of a common entrance test for PG courses from next year. "We have also requested the universities to depute two representatives for a discussion on CET. A decision will be taken only after a consensus emerges."
If universities agree to throw open 50% PG seats, they will be given complete freedom to decide on the methods of admissions. "They can hold interviews, conduct admission tests or select candidates on the basis of marks in their undergraduate honours courses. However, since the varsities are autonomous, they will now have to decide if they agree to our suggestion," Marjit said.
Reasons floated by the government to introduce a common entrance test for PG seats are that it will give due priority to merit and also allow mobility of best brains to centres of excellence. At present, most state universities reserve 95% PG seats for their own graduates. This archaic system is giving rise to some practical problems as well as legal hassles, it added. For example, many students graduating from St Xavier's College (autonomous) with reasonably high marks fail to get seats in the Calcutta University because of the undeclared 95% reservation for students from its affiliated colleges.
When the unofficial 'quota' was introduced, CU had justified it on the ground that its strict marking system would place its own graduates at a disadvantage while competing for PG seats. CU holds admission tests to multidisciplinary PG courses while seats for the rest are filled on the basis of graduation marks. The no-quota rule, once enforced, will also apply on unitary universities such as Jadavpur University and Presidency. Among the arguments advanced by the government in favour of a PG entrance test is that everyone should get an equal opportunity as public money is spent on creating infrastructure in the universities.