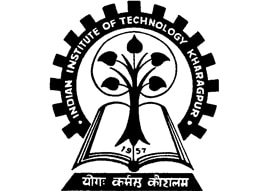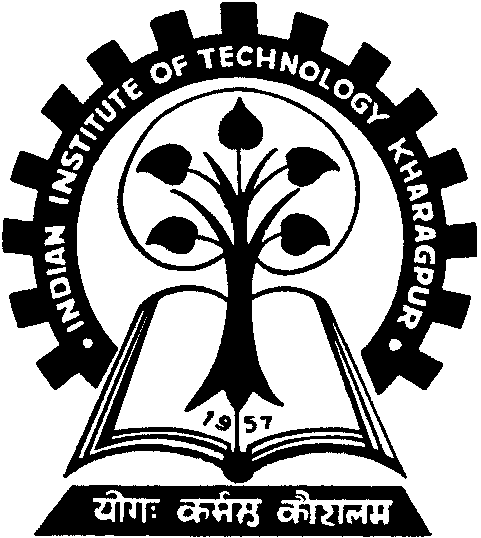 Indian Institute of Technology Kharagpur takes the first step to have its dream Institute Dr Bidhan Chandra Roy Institute of Medical Science and Research with financial approval of Rs 230 crore for a 400 bed superspeciality hospital. The hospital will be made operational within two years. The hospital in next phase would be upgraded to 750 bed. With an operational hospital, the Institute will start Medical education programme leading to MBBS, MD, MS and DM degrees with approval of MCI.
The hospital will be the catalyst to accelerate biomedical, clinical and translational research. Drug design and delivery will be other key research area to which the hospital will contribute. It will bring the two diverse disciplines of engineering and medicine together in education and research.
In the first phase, the Institute will have a Bioinnovation Centre. The Centre will be devoted to research in biomedical engineering and remote healthcare delivery. There will be a healthcare outreach unit. It will significantly extend heathcare outreach to the remote underserved areas through remote diagnostic, telepathology, teleradiology and other diagnostic tools. Remote diagnostic devices will be cellular network compatible. Medical advices will be provided through telemedicine. A series of small healthcare kiosks will be linked to the outreach units. The kiosks will be manned by trained paramedics. The Institute will have also its own nursing and paramedic training facilities.
The Institute will have its unique teaching college in medicine, the first of its type in the country. Small group teaching with electronic connectivity to patient, surgical table, diagnostic facilities etc. will make teaching learning more meaningful. Artificial reality, models and simulators will be extensively used for teaching. Surgery practice will be done through models, simulators and telesurgery. The products will have much higher skills and competence to provide high tech healthcare services.
The Institute will have few intakes at undergraduate level but more at postgraduate level. Research will be the focuss of the Institute. IIT Kharagpur has collaboration with University of California, San Diego and Johns Hopkins University to have a state of the art Medical Institute, the first of its kind in India in IIT Kharagpur.