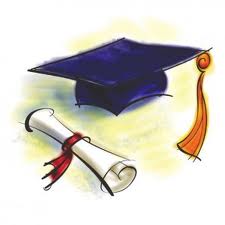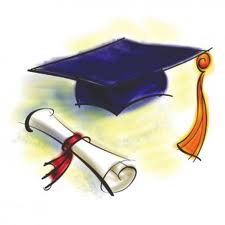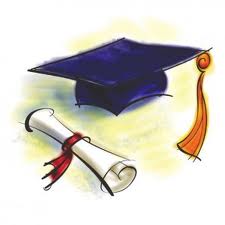 The internal difference of opinions in the Nagpur secondary education department is causing to get its education officer (EO) and the department is serving without its EO for seven months. For seven months the department is without its EO as Zilla Parishad's CEO Amit Saini has refused to accept the official deputed by the state education department.
Saini has administrative control over both the primary and secondary education department and has sought second opinion on nominee NA Thamke, who is working with the same office, citing his past track record. Allegations of graft, which could not be proved, were levied against Thamke by his predecessor BH Patil.

The secondary EO post became vacant in December last year after Patil was transferred to Gadchiroli. Following Patil's exit, the education directorate in Pune asked Thamke to take additional charge of the department in January itself. Till date Saini has refused to oblige. Since the year 2000, administrative control of primary and secondary education departments have been given to ZPs. However, the appointment of EOs is done by the education department which sends the nominees on deputation.
With new academic session starting within a month, this vacant post of EO is turning out to be a nightmare for the department. When questioned on what steps they are taking to tide over the problem, deputy director of education Mahesh Karajgaonkar said, "Our headquarters has already done what is necessary and issued the order to depute Thamke as the EO. To the best of my knowledge, there are no adverse remarks on his file."