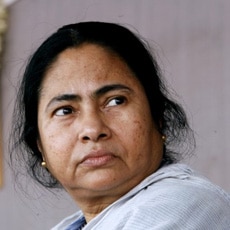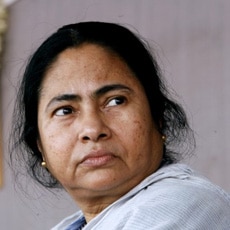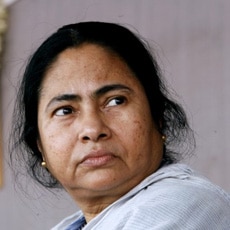 West Bengal Chief Minister Mamata Banerjee said a Private University Bill would be introduced in the assembly within a day or two for setting up higher education institutions by the private sector in the state.
Banerjee offered the school, which has a space crunch, a 4.2 acre plot near the Eastern Metropolitan Bypass behind Ruby General Hospital and asked the school authorities to set up a college and then a university. "South Point is a wonderful institution with possibly 20 to 25 lakh alumni spread all over the world," she said about the school. It was set up by Satikanta Guha and his wife Pritilata in 1954 with 16 students to grow to be one with the highest number of students in the world within a span of 30 years while retaining the position for eight years.
The state-aided universities include one at Cooch Behar district while another has been named Kazi Nazrul University which would come up at Asansol, close to the birth place of the rebel poet Kazi Nazrul Islam.