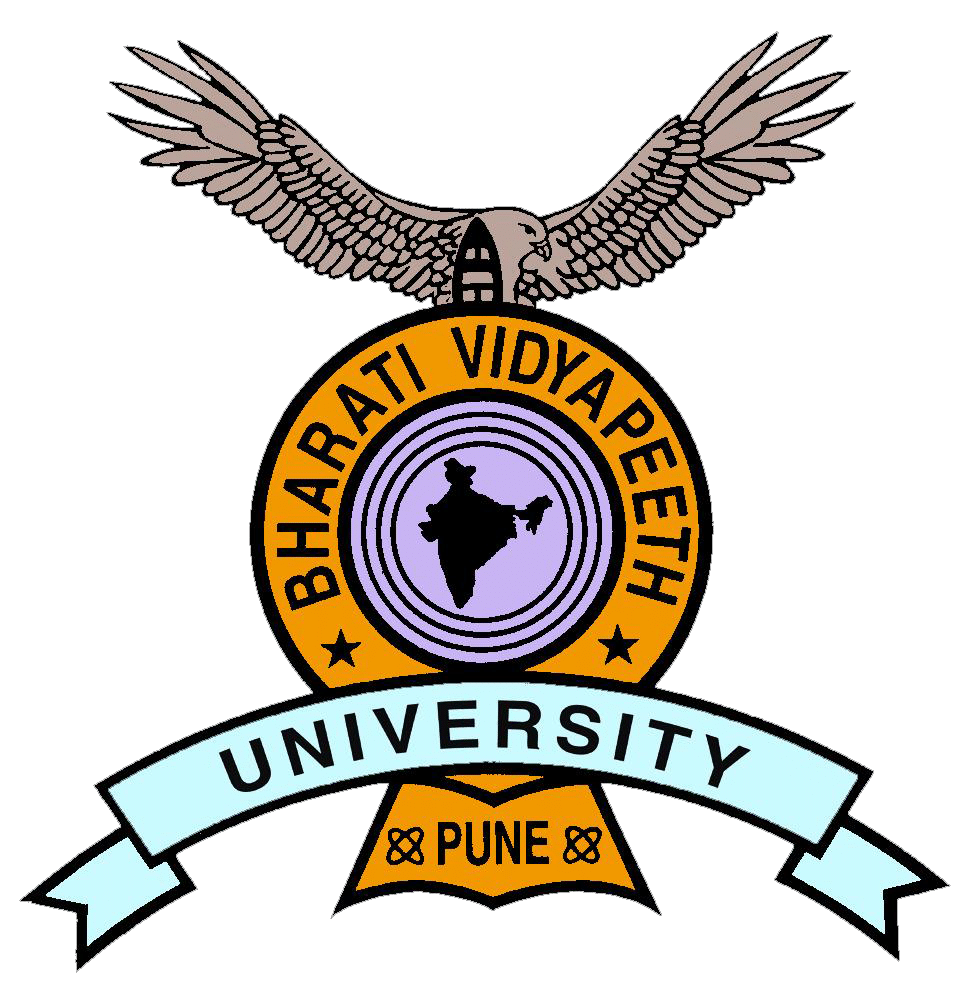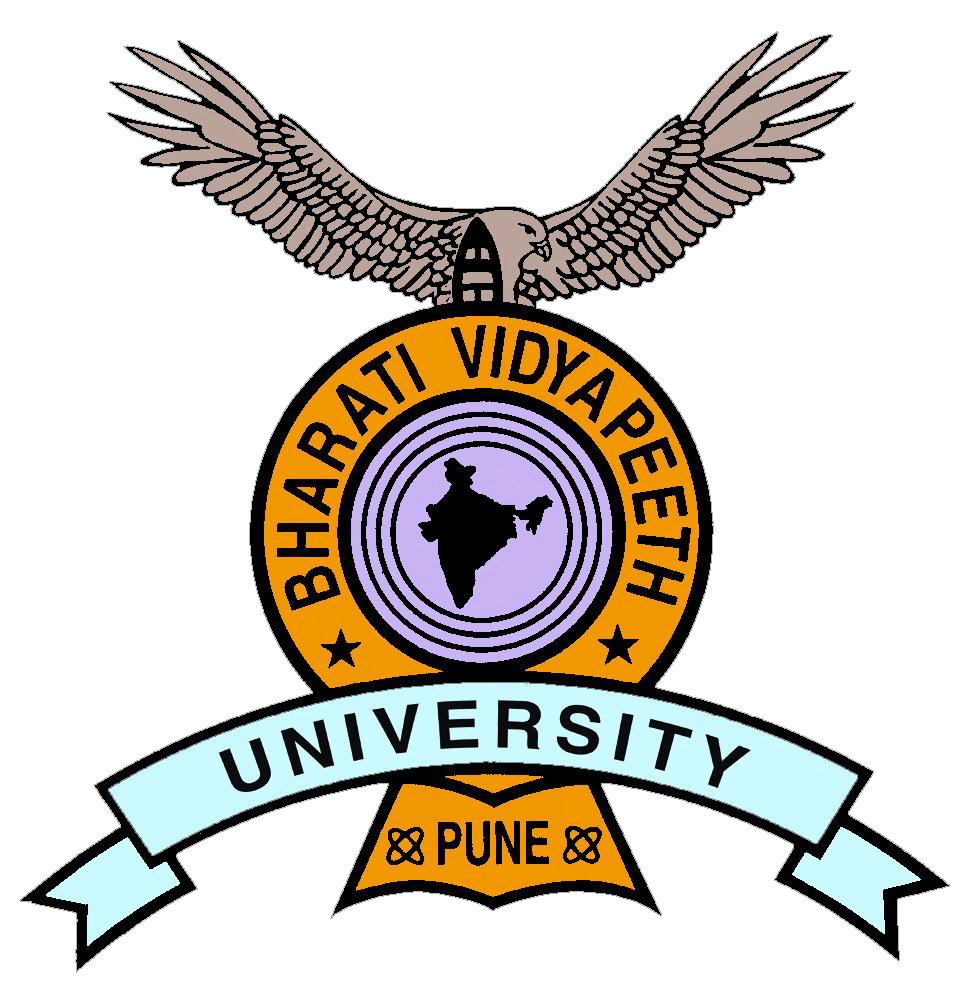 The National Stock Exchange (NSE) and the Bharati Vidyapeeth Deemed University (BVDU), Pune, have signed an agreement to launch a two-year MBA programme in financial markets and a three-year BBA course (Bachelors in Business Administration) in financial markets, starting from August this year. This is the first time that these specialized programmes are being launched in Maharashtra. The partnership is also unique, because these courses are being initiated for the first time in a deemed university.
Of the 30 odd courses which will be taught in the MBA and BBA courses, 14 papers in the MBA course will be offered by NSE. BBA students will study 8 papers on financial markets offered by NSE. These subjects include the cash market and derivatives, mergers and acquisitions, mutual funds, commodity market operations and corporate and capital market laws. They will also include topics like Investment and technical analysis, surveillance in stock exchanges, equity research and options trading strategies.

These papers have content which is very similar to the NCFM (NSE's Certification in Financial Markets) modules run by NSE and which are widely regarded in the industry as a necessary criterion to get jobs in the financial sector.
Students will get degrees from the University as well as certification from NSE.
NSE will also train the faculty of all affiliated colleges and institutions of BVDU and will provide a panel of industry professionals, who can deliver guest lecturers in these colleges.
Joint Managing Director of NSE, Chitra Ramkrishna said "Students will be able to train on simulated market software, specially designed by NSE. This will give them a lot of practical experience, because they will train on the software that is currently being used by the market. We would like to empower students with these skills to make them more eligible for the job market."
On this occasion, Vice Chancellor Dr Shivajirao Kadam said "BVDU has emerged as a global University with a wide offering of programmes and courses, spanning varied educational facilities. The agreement to introduce this course in collaboration with NSE would go a long way in enhancing employability of students and develop financial entrepreneurial skills.''
Dr Sachin Vernekar, Director IMED assured that with the support of qualified resource persons having rich industry experience, this course would receive a great response not only from the students but also from corporates.
Graduates and higher secondary school students, who get a minimum of 50 percent marks, will have to appear for an entrance test to get admission in the MBA and BBA courses.
As the next step, NSE and the Bharati Vidyapeeth Deemed University will start the same courses in colleges affiliated with the BVDU in Delhi and other cities in India.
NSE's partnership with BVDU comes after a series of steps to train the youth in the country to enhance their skills and bring more people into the formal financial system.
Recently, NSE and IIM Shillong have joined hands for Post Graduate and Management Development Programmes in Financial Markets.
NSE also runs MBA and BBA courses in prominent Universities like the Punjabi University at Patiala, Guru Gobind Singh Indraprastha University at Delhi and the Maharishi Dayanand University in Rohtak.
In addition, NSE has a tie up with more than 90 colleges in different parts of the country, to conduct short duration courses on the capital markets called the NSE Certified Capital Market Professional (NCCMP). It covers a range of subjects like equity markets, debt markets, derivatives, macro economics, technical and fundamental analysis and stretches over 100 hours period.