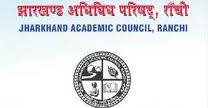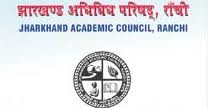 All government schools which will conduct secondary examinations in 2012-13 will have to create an e-mail ID and submit it immediately to the Jharkhand Academic Council (JAC).
JAC, in a letter issued to all secondary schools has asked them to submit their e-mail IDs to ensure that the registration process for secondary examinations gets over on time.

This process will allow students to re-check their forms in case they are unsure of it and wishes to check it. The principals of the schools are also pleased about the step taken by JAC. However, they have expressed their concern over the option of submitting the refilled forms only once and says that this option might give rise to issues and confusion.