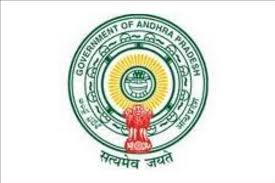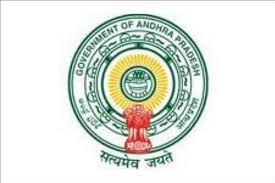 The Task Force formed by the Andhra Pradesh government to check the facilities and quality of education imparted in professional colleges like engineering would begin its work soon.
Deputy chief minister C Damodar Rajanarasimha held a meeting with the members of the Task Force and other officials of Technical Education here on Sunday.
An official release quoted him as saying that admissions into the institutions should be made on the basis of merit and not with a commercial motive.
Steps would be taken to ensure that the institutions followed the guidelines of All India Council for Technical Education and other high standards of education, he asserted.
Source: PTI