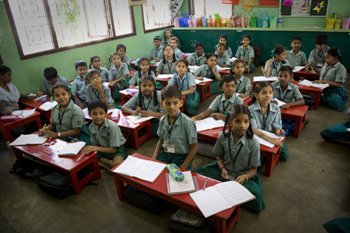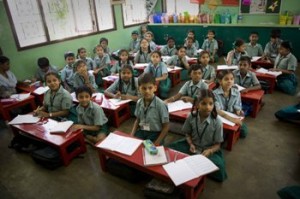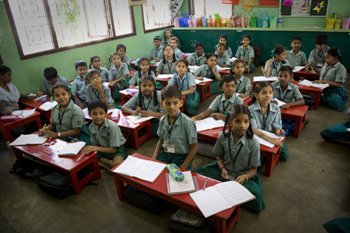 Central Board of Secondary Education and Pearson Foundation will set up a Centre for Assessment, Evaluation and Research – a not for profit centre of excellence to contribute to the reform of learning.
HRD Minister Kapil Sibal, who announced the formation of the centre, felt one of the prime areas for any assessment is to evolve mechanism where a child is able to discover himself and communicate.
The centre is expected to influence the CBSE schools and students, primarily through grass roots research and the application of its findings. Initially, this will focus on the impact of recent CBSE innovations such as Continuous Comprehensive Evaluation and Life Skills Curriculum. The centre will draw on relevant international best practice to inform its recommendations for improved teaching practice and approaches to assessment before rolling out an extensive program of professional development of teachers.