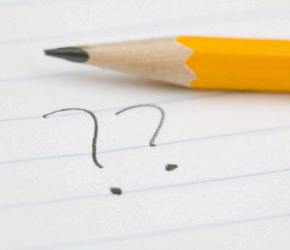 Maharashtra will adopt the single common entrance test (CET) model for admissions to engineering colleges, including the Indian Institutes of Technologies (IITs) and National Institute of Technologies (NITs), from 2013, state technical education minister Rajesh Tope said on Monday.
"A proposal in this regard has been prepared and will soon be presented to the state Cabinet for its approval," Tope told a press conference here.

The new format suggested by HRD minister Kapil Sibal for admission to all central government-funded engineering institutions — IITs, NITs, IIITs etc, proposes one common entrance test, the Joint Entrance Examination (JEE), which will replace the old IIT-JEE and AIEEE.
"Maharashtra government will give 50 per cent weightage to marks scored by students of both English and non-English medium schools in their class XII exam", Tope said.
The minister said that day and night classes have been started in the state polytechnic colleges for the students from minority communities.