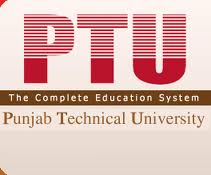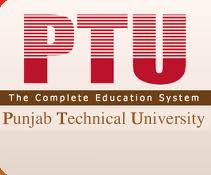 Punjab State Road Safety Council introduced Road Safety as a compulsory subject into the Panjab University curriculum from this session as 'Environment Education and Road Safety'.
The modalities for the course work have also been finalized said Dr Kamaljeet Soi , vice chairman, Punjab State Road Safety Council Government of Punjab. The subject will combine 'environment education' one of the compulsory qualifying subjects, which will be changed to 'Environment Education and Road safety'.
This move came after repeated letters of appeals to the university authorities with regard to the importance of inculcating the significance of road safety awareness among students.
This 70 marks paper will consists of questions on environment education (50 marks) and remaining 20 marks will be set on road safety. The paper on road safety will have 20 multiple choice questions on 10 different topics.

This move will be implemented in the across 160 odd colleges affiliated to Panjab University.

br>