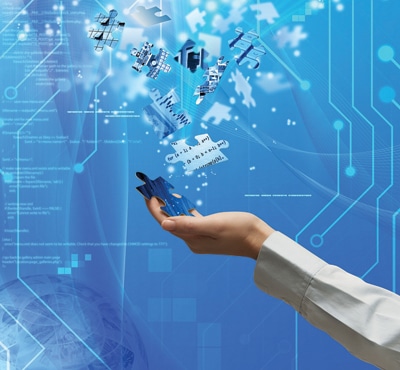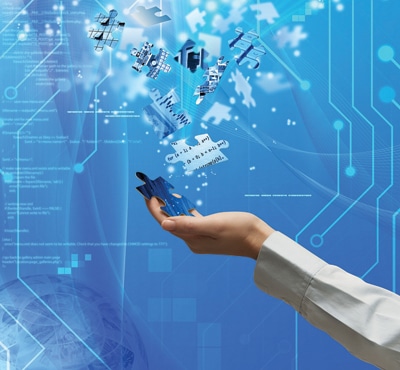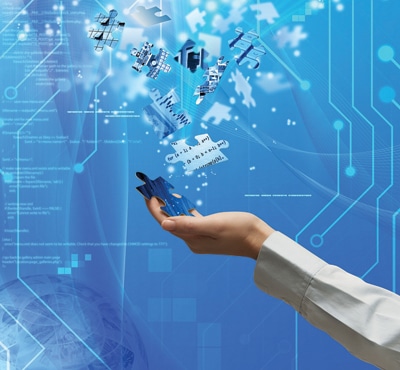 Roadblocks in way of digital classrooms across the country are disappearing. Schools and higher education institutes are now making giant shift towards using digital technology solutions for enhancing the delivery and administration of education.
The last few years have seen the emergence of several niche players who are dedicated to providing innovative solutions to enhance outcomes in education. Some of the players are targeting only the higher education segment, there are those whose focus is solely on K-12, and a number of players are vying to have a presence in both the segments. The influx of large number of players might also be due to the relatively low barriers to entry that exists in this space.
There exists a wide degree of difference in the quality and sophistication of the digital solutions for education that are available today. The most popular solutions are those that are blessed with an innovative and user-friendly interface, and have efficient troubleshooting and strong customer support mechanisms.  The availability of plug-ins through which educators and administrators can enjoy the flexibility of transforming the applications to meet certain specific educational goals is also the hallmark of a "best in breed" good solution.
Given the fact that there are large numbers of proprietary, open source and free technologies in the market, we felt that there was need for a special issue that could shed light on some of the most promising digital solutions in education.  The goal of the coverage of educational solutions that we have conducted in this issue is not only to shed light on the aspects of education that the companies are focussing on, it is also to identify the major market segments and the nature of the competition.

The educational solutions that we have focussed on are those whose implementers filed for nominations in the World Education Awards, which are distributed at the prestigious World Education Summit (WES) at Le Méridien, New Delhi, on 23-24 July, 2012.//

br>