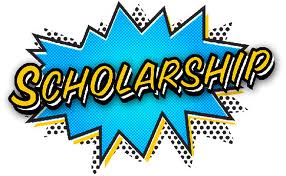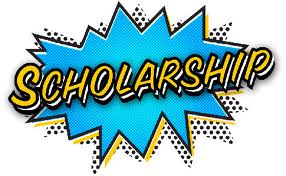 The Jammu and Kashmir police has sanctioned scholarships worth Rs 11 lakh to 153 school-going children of policemen, including 81 children of security personnel who laid down their lives for the security of the state.
The scholarships were awarded at a meeting of the executive body of Police Parivar Fund chaired by director general of Police K Rajendra Kumar, a police spokesman said today.

The beneficiaries, include 81 children of those personnel, who laid down their lives for the security of the state.
Scholarships have also been sanctioned in favour of 72 meritorious wards of serving personnel, who have secured distinction in Class VIII examinations during the last academic session, the spokesman said.
The police organisation has been taking care of the wards of its personnel, including those children whose parents have sacrificed their lives for safety and security of the people and saved public property, the DGP said.
"A policeman, having difficult nature of duty, always remains far off from his family in the service of the nation with the result his wards do not get required attention," he said.
Kumar said other welfare measures taken by the police to promote educational career of the wards of its personnel include setting up of police public schools at various district headquarters and grant of scholarships in favour of meritorious wards.
Source: PTI