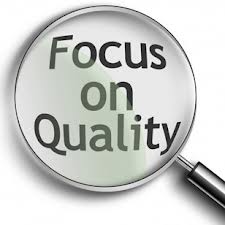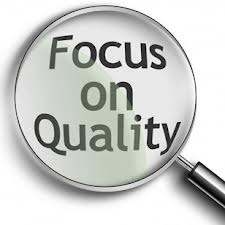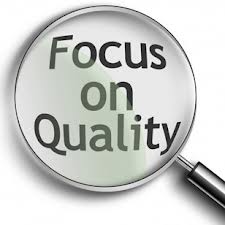 Observing that there is a dire need for quality education, Haryana Governor Jagannath Pahadia on Wednesday asked teachers to take up quality teaching as their mission.
"The future of our country depends upon the quality of teachers and it is very important that teachers perform their duty in an efficient manner," the Governor said at the State Teacher's Award function held at the Raj Bhawan here to mark the Teacher's Day.

Providing good teachers to the society is a great service towards mankind and in this direction, the state gaovernment is taking effective steps to convert Haryana into an education hub of international level, he said.
He said that it is essential to provide employment-oriented education to the students along with general education.
Speaking on the occasion chief minister Bhupinder Singh Hooda said two teacher training institutes are being set up in Jhajjar and Jind districts to train the teaching fraternity.
Community Colleges would also be opened in the state to provide professional education to persons of any age group, Hooda said.
The Governor conferred State Teacher Awards upon 61 teachers for the year 2010 and 2011.
Source: PTI