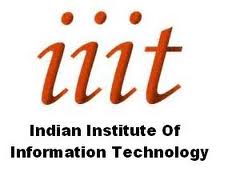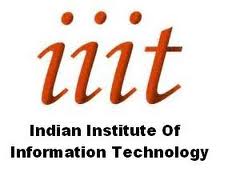 An Indian Institute of Information Technology (IIIT) that is coming up Guwahati is likely to become operational by 2014, education and health minister Himanta Biswa Sarma.
Sarma said on Thursday that the government was working towards a 2013 deadline for making the IIIT operational but in the event it failed, then it would become operational by 2014.
"Students who have passed Plus II examination will be eligible for admission to the IIIT," said Sarma.
"While 50 per cent seats will be reserved for students from the state, the remaining seats will be filled by students from outside the state and also from some South East Asian countries," he said, while adding that the IIIT would be a centre of excellence not only in the country but also in the South East Asia.
The minister also said that the government will introduce tele-radiology in all the 27 districts of Assam by 2013.
He pointed out that Assam is the only state in the country selected for the implementation of the tele-radiology scheme, which has already been launched in Haflong – headquarters of Dima Hasao district.
"The images of patients who undergo CT scan or MRI were being sent to MMC Hospital in Guwahati through IT. The report is then ready and sent within hours. The twin advantage of the scheme is that it takes care of the shortage of radiologists while also saving time and money of patients," he said.
The government will be spending around Rs.55 crore under the National Rural Health Mission to cover all the district headquarters under the programme by 2013, he said.
Source: IANS