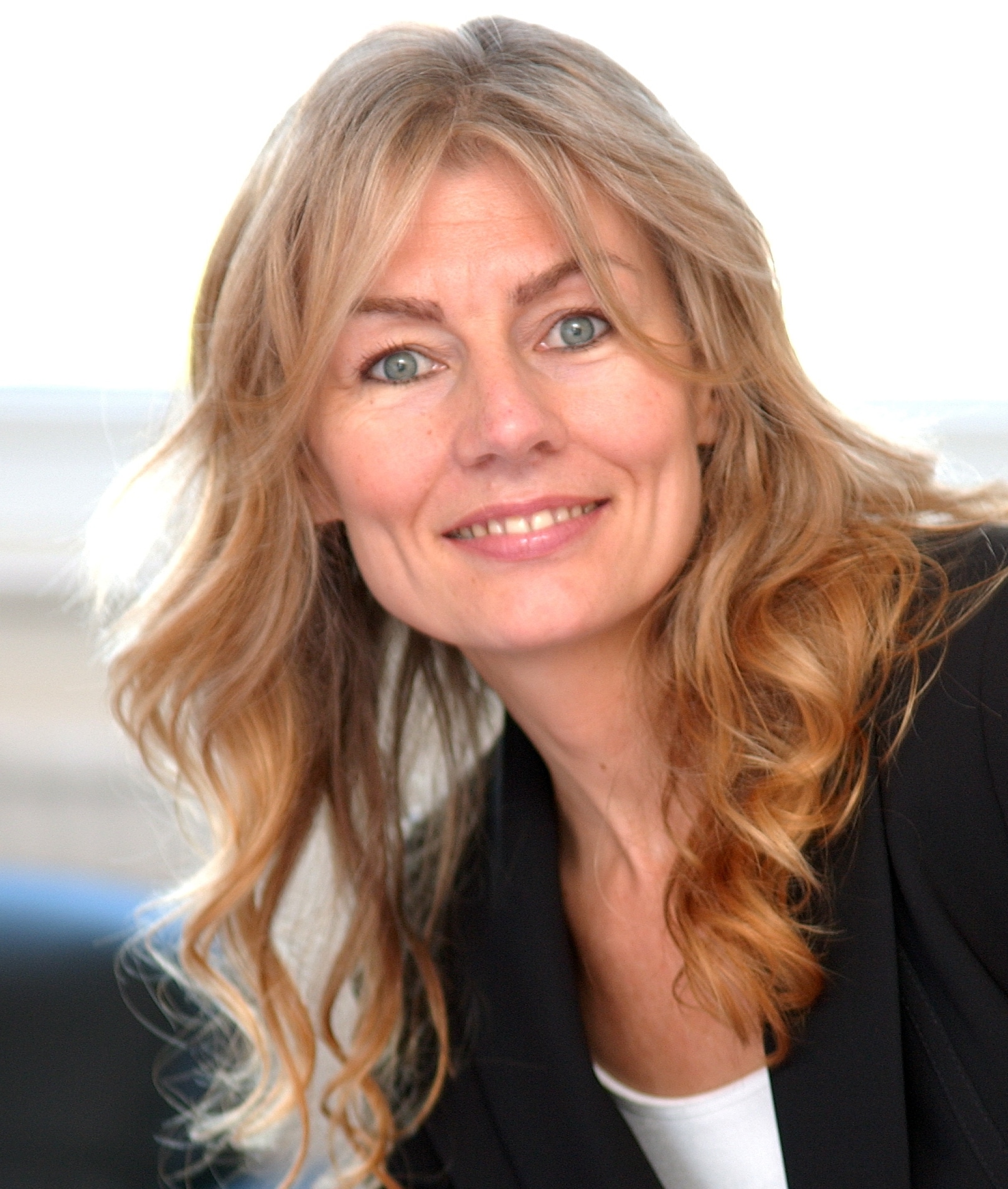 "Leadership are in need to innovate in the way they approach and deliver business, it is no longer 'business as usual'," says Ms. Stephanie T Struges, Senior Lecturer, Coaching & Mentoring Research Unit (CMRU), Sheffield Business School (SBS). SBS is a part of the Sheffield Hallam University, United Kingdom. SBS offers 'Sheffield City Region Leadership' program that focuses on creating innovative regional leadership.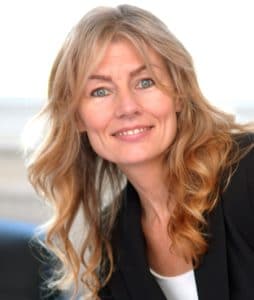 What is the Sheffield City Region Leadership program?
The Sheffield City Region Leadership programme is an innovative leadership development programme that brings together aspiring leadership from various sectors across a geographic region. They are required to deal with the regional challenge from a cross sector perspective as well as organisational and individual challenges. This moves away from the more traditional approach of leadership development within a singular context or 'silo' approach. The programme also places a focus on combining academic theory with practice by dealing with real time challenges.

How the course is different from other business management programs?
A traditional approach to business management programmes tends to separate theory from practice. Whereas a core feature of the programme is that it combines the application of theory to 'real time' issues. This feature is reinforced through the academic assessment where participants deal with workplace challenges as academic assignments to deepen the integration of learning and practice.
Leadership development is often viewed as one's own leadership approach and capabilities within a context of the individual, the team, department or the organization. This programme focuses beyond these boundaries to introduce a cross sector context to leader and leadership development. The programme requires an innovative approach to be taken to the leadership 'across a city region' and requires innovation in the provision of service delivery within an organisational context and a cross sector regional context.
 The global financial crisis has placed a demand upon organisations to deliver more with less. Whilst traditional programmes may be subject to superficial evaluation this would not be sufficient within this new and challenging leadership context.  As a result the programme required an approach that engaged in substantial evaluation of competency enhancement and impact analysis at many levels.  By doing this we could start to demonstrate the development and transfer of learning to deal with the real time challenges of service delivery within a financially constrained agenda of change. This approach addresses the solution for organisations to work together to solve the big problems facing communities, rather than to compete for funds.  As a result this programme requires and provides collaborative leadership development for innovative solutions to cross agency problems.
Why do we need coaching and mentoring programs?
Learning occurs in many ways and coaching and mentoring are a part of multi-learning approach to individual development. These approaches focus on enhancing individual performance within an organisational context. This programme requires a cross sector capability from each individual in their leadership approach. This requires both challenge and support. Coaching and mentoring can provide this in one to one relationships within a programme of development thereby offering a holistic approach. Coaching and mentoring are often used without discernment or differentiation. They can also be provided by those who have had little or no training. The coaching on this programme is provided by qualified coaches from the CMRU of SBS thereby providing a level of quality assurance.  SBS provides an Internationally recognised MSc in Coaching and Mentoring.  Mentoring is provided by senior executives from the city region thus enabling a cross sector strategic perspective.
How do you see business schools in India as compared to those in EU and USA in terms of providing mentoring to its students?
Mentoring is a frequent approach to supporting individual used in business schools however the quality and approach to this mentoring is perhaps the real question here. Whilst mentoring is provided it is often provided on a voluntary basis without training. This can reduce the effectiveness of the mentoring relationship for both the student and the mentor in addition to leaving the mentor in a position of being unsupported.  
Business schools are required to take a more cohesive and holistic approach to mentoring within business as a part of their strategy for individual's development.  There is much expertise available in the design of mentoring schemes which incorporate training and support mechanism and can replace the more frequent approach of random selection.
Do you think leadership and innovation is interconnected? If yes, how?
In a context of global crisis and ever changing environments I think the two are interconnected.  Leadership are in need to innovate in the way they approach and deliver business, it is no longer 'business as usual'.  Technological changes happen faster and leaders of and within organisations need to work proactively to find new way of doing things and develop their individual capability to deal with this complexity and ambiguity. Changing business model and working practices both require innovation.
In conversation with Nikita Apraj

br>