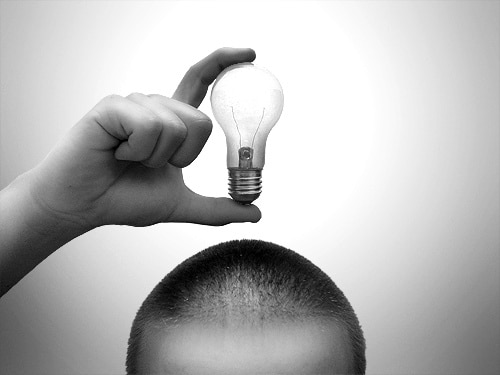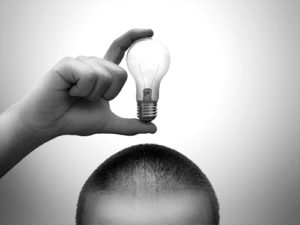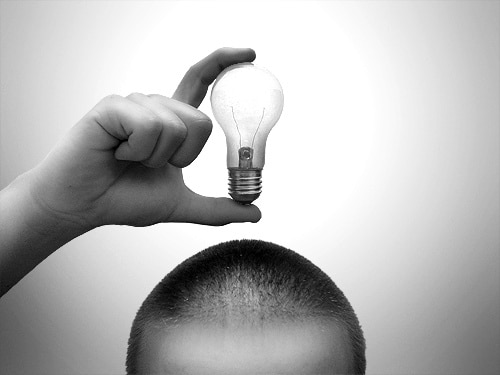 The Kerala state government has announced student entrepreneurship initiative for universities, colleges and polytechnics in the state to give the business and technology students  a much-needed boost to innovate. According to the proposal, the Indian Telecom Innovation Hub-Technology Business Incubator (ITIH-TBI) will be set up in Kochi. Each college or polytechnic will have to designate a faculty member to the initiative as an entrepreneurship coordinator. Student entrepreneurs can apply through the coordinator and submit their ideas or projects for evaluation.
"This will facilitate an industry-institution interaction. A student is worried about the risks he/she may have to take when she/he plans to start a venture. But a government supported initiative will give them confidence," said C A Francis, director, school of management studies, Cochin university of science and technology. 
"It will be a good idea to connect this centre to all the other incubators in colleges. The earlier concept of engineering education revolved around problem solving. But over the years, technical education has become science-centric rather than technology-centric," said M Parameswaran, associate professor, production engineering, government engineering college, Thrissur.