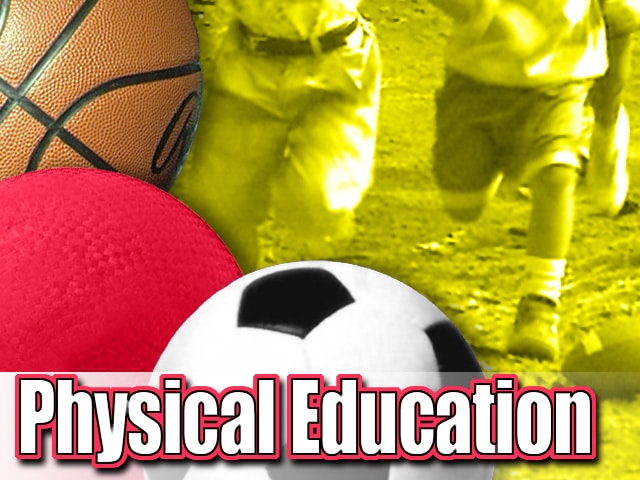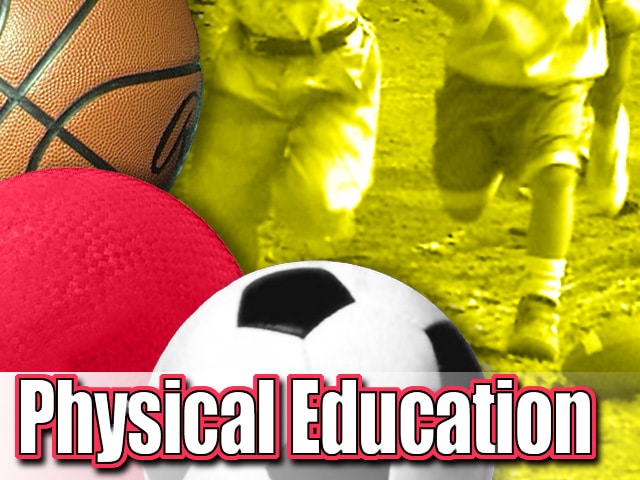 Panjab University on Monday  concluded a  three-day conference on 'International Forum of Physical Education and Sports Sciences', where around 100 papers on topics related to physical education were presented.
Some other papers presented during the conference include exploring perceptions on physical activity among college students, the effect of different types of warm-up on standing broad jump, assessment of physical parameters of kabaddi players in relation to their playing positions, comparison of strength, endurance and flexibility of hockey players from rural and urban schools and SWOT analysis of sports tourism in India.
The conference showed participation of delegates from over 18 countries, including Belgium, Sweden, USA, Brazil, Malaysia, India, Slovakia, Nigeria, Turkey and Germany.
The Advisor of the conference and vice-president of Global Affairs and Research, HOPSports Inc, USA, Dr Ming-kai Chin said, "In the recent years, we have seen a significant growth in development of physical education, sport and health in terms of research and practical application in India".

Dario Novak, a delegate from Croatia, presented a paper on current practices and researches related to physical education across the world. He said he focussed on current perceptions of physical education, guidelines and pathways describing it, and relevant solutions.
"The educational curriculum requires a change in order to include more physical education classes. Also, the emphasis of physical education should be on enhancing motor skills. However, if the focus is shifted to fun and enjoyment, many problems will be solved," he added.

br>