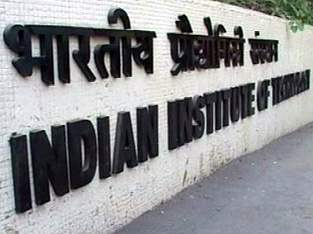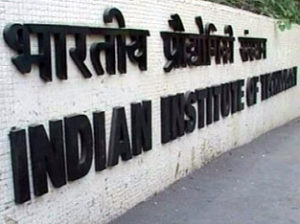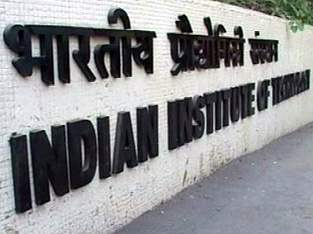 Three IITs, as compared only one last year, have found a place in the Times Higher Education World University Rankings 2012-13, the latest list consists of the world's top 400 universities. However, no Indian institute has been able to figure in the top 200. While only one institute IIT Bombay had figured in the last year's ranking, this year IIT Kharagpur, IIT Bombay and IIT Roorkee have made a place for themselves in the list. According to the Times ranking, IIT Kharagpur placed in the 226-250 group of ranking is the best institute in India followed by IIT Bombay and IIT Roorkee.
But despite an emerging trend of Asian universities surging ahead, what is disturbing is that none of the IITs figure in the top 200. Among the Asian countries, Japan has the highest representation of 5 among the top 200. Universities in China, Singapore, Taiwan and South Korea have climbed in performance mirroring a power shift from the West to the East. There are 21 Asian universities in the top 200. University of Tokyo and the National University of Singapore are the top two Asian universities.
Phil Baty, editor Times Higher Education Rankings said, Indian universities were bubbling under the surface inching close to top 200. "We are seeing some real changes." "I am happy that three IITs have figured in the list. But our objective should be to place atleast 4-5 IITs in the top 250," IIT Roorkee director Prof P Banerji said. Times Higher Education World University Rankings judges universities on parameters such as teaching, research, knowledge transfer and international outlook based on 13 performance indicators. While in teaching IIT Bombay scores highest amongst the three institutes, IIT Kharagpur  has performed best in industry outcome.


br>