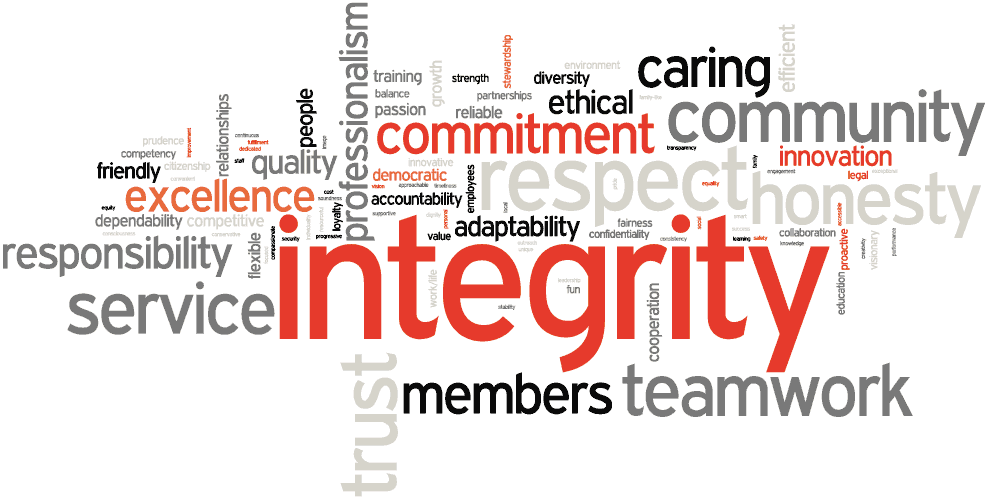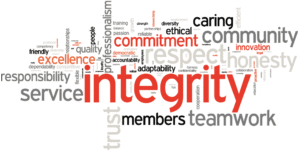 Recognising the positive role of moral education in sensitising children towards the elderly, the Social Justice and Empowerment Ministry has asked NCERT to look into the possibility of resuming moral and value-based education at elementary level.
The Ministry has invited a delegation from the National Council of Educational Research and Training to discuss this issue during the upcoming 'National Conference on Ageing' next month, a senior Ministry official told PTI here.
"The subject of moral education used to be a part of elementary schooling. Besides, other value-based topics like respect and sensitivity towards elderly used to be an important part of this subject. We have requested NCERT to look into the possibility of resuming this subject," he said.
The Social Justice Ministry is the nodal authority responsible for framing policies and rules for empowering senior citizens and elderly people. Laws have been enacted by government to enforce care for the elderly, but problems are being faced in their thorough implementation.
 "The biggest problem in ensuring care for senior citizens and old parents comes from lack of sensitivity towards them from children and youngsters. Some value-based education is necessary to ensure that these moral issues are taught to children from an early age," the official said.
During the conference, the NCERT teams will also participate in a series of panel discussions with other representatives of government departments, NGOs and senior citizen groups.
"The idea is to ensure proper assimilation of thoughts so that things can move forward and our society can be more sensitive towards its older population," the official said.
The conference will also take stock of social, financial and health issues faced by senior citizens and the status of implementation of various laws in this regard.